Unlock Your Creativity
Get your paintbrushes ready because the Waterfront Market in Dubai has just announced its sixth annual 'Murals and Art' competition. Showcase your talent and win AED 30,000.
In collaboration with the Dubai Culture and Arts Authority, Waterfront Market in Dubai is extending an invitation to artists to be part of this exciting competition.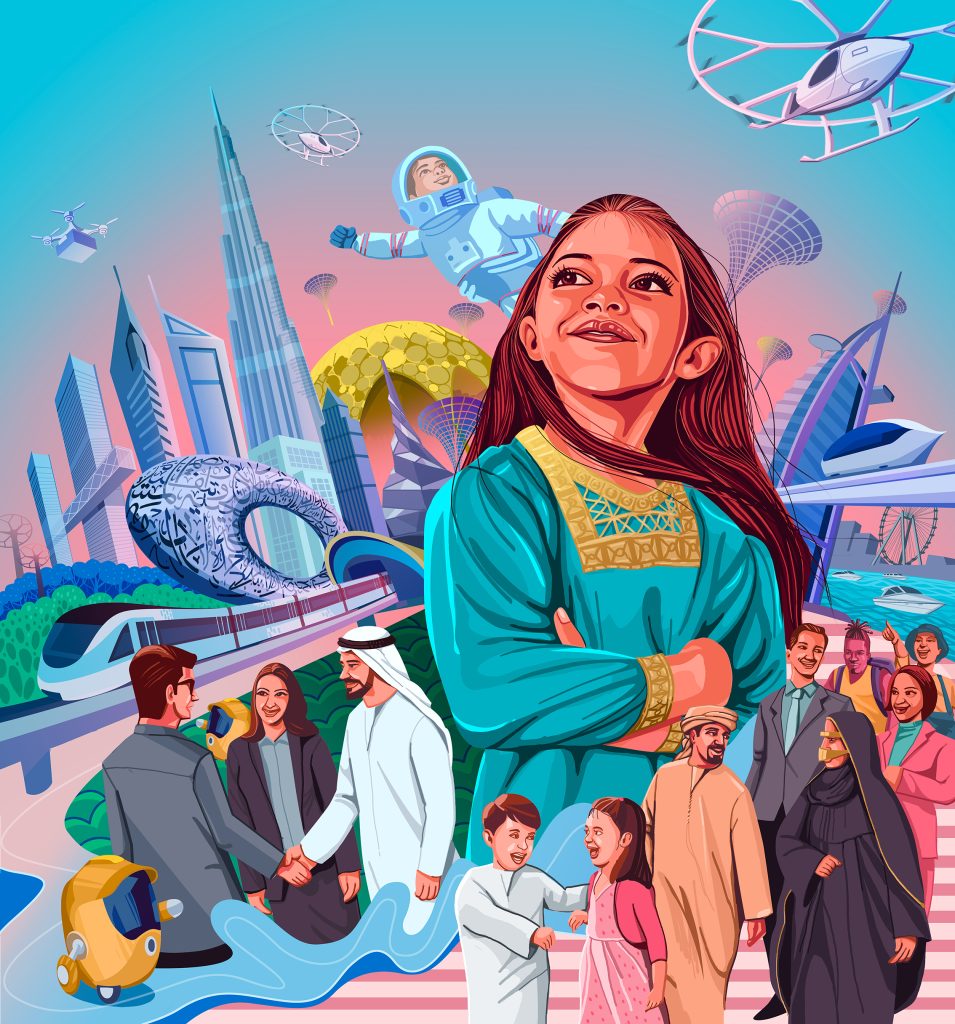 The winning artist's mural will be unveiled at the Waterfront Market during the Dubai Art Season (DAS) 2024. Additionally, the winning mural will become a permanent part of the market's art collection, joining previous winning murals.
If you're eager to participate, submissions are currently open and will close on Sunday, 26th November. Eligibility is open to UAE residents aged 18 years and above, with the exception of past winners. All completed murals will be revealed at a special celebratory event in February of the following year (2024).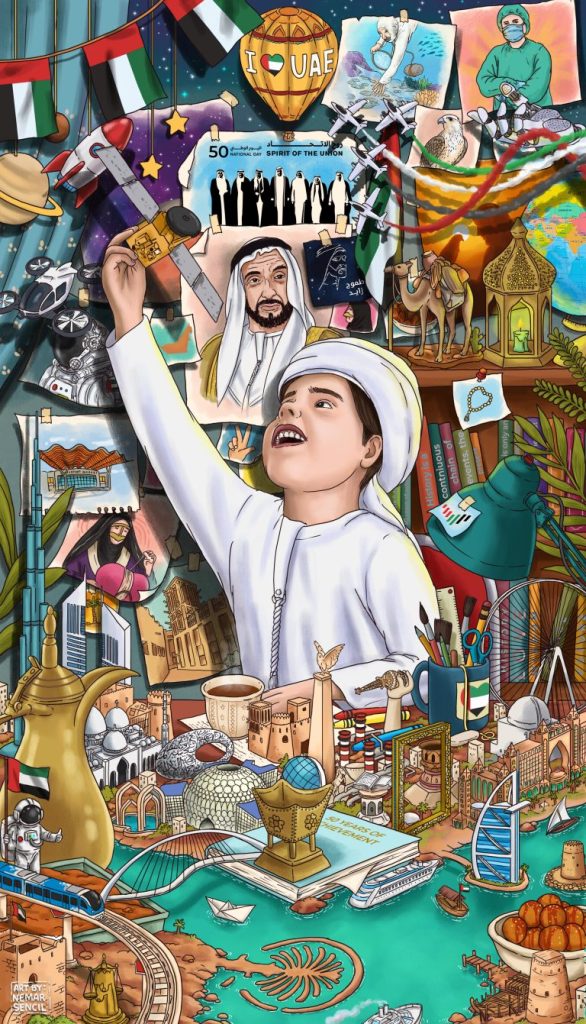 Don't miss this incredible opportunity to have your artwork displayed at the prestigious Waterfront Market. Start working on your submission now and best of luck.
Artists are encouraged to use their creative prowess to raise awareness about environmental challenges and promote sustainability through mural art.
For more information about this exciting event and to submit your work, please visit https://waterfrontmarket.ae/