Dragon Wheels opens to visitors on Sunday 20th March
Petrol-heads are invited to explore a dynamic line-up of iconic super cars at Dragon Drive from 4 pm to 10 pm on 20th March. This is located at Dragon Mart, the world's largest Chinese trading hub outside China.
Located at Dragon Mart 2's rooftop parking, the show will feature a dynamic roaster of 100 classic, vintage, sports and 4×4 cars.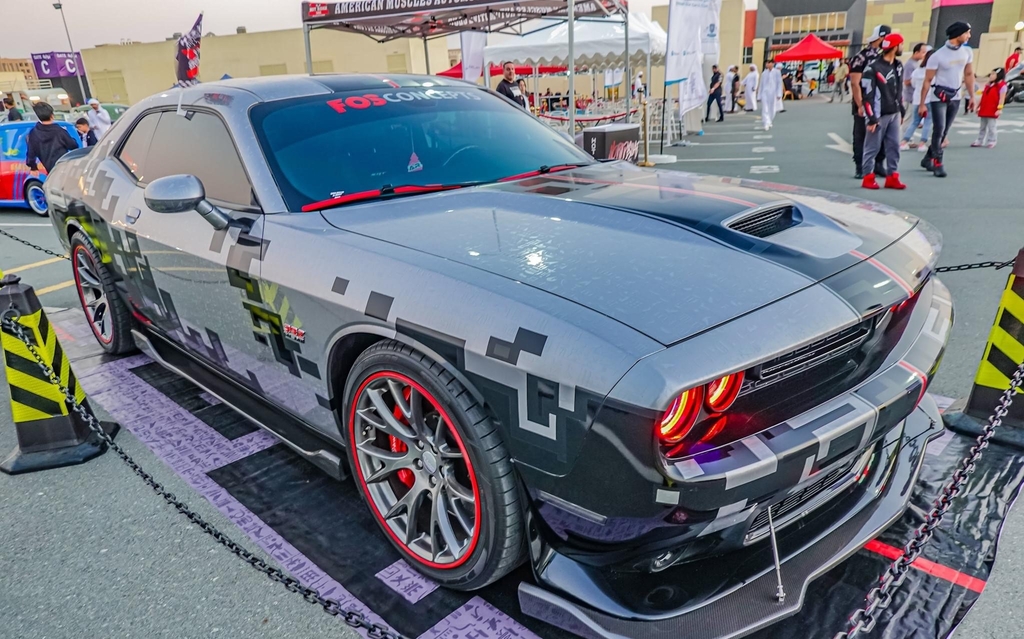 Dragon Wheels will host its second annual 'Battle of the Super Cars' competition. Visitors will have the opportunity to vote on the best super cars across key categories. These include Best American Sport, Best Non-American Sport, Best American Saloon, Best Non-American Saloon, Best 4×4, Best Low Rider, Best JDM 2 doors, Best JDM 4 doors, Best SUV and Best Classic.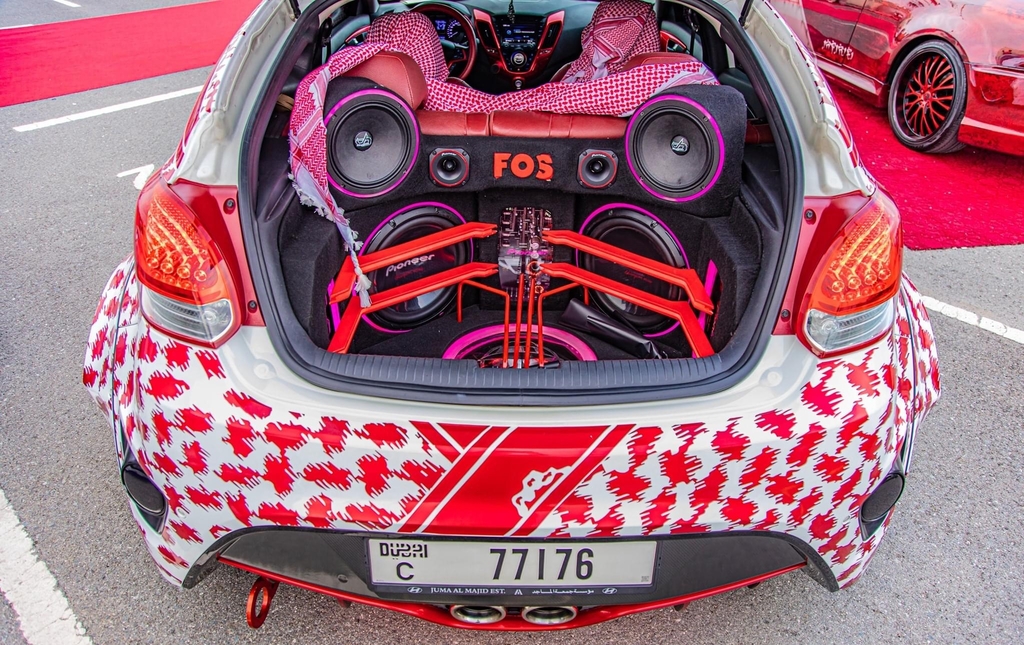 By sharing a picture of themselves with their favourite supercar on Instagram with the hashtag #DragonWheels, auto enthusiasts can win an exclusive ride in one of the 100 super cars.
Shop now at www.dragonmart.ae
For more updates follow, Instagram: @Dragonmart, Facebook: @DragonMartComplex Wechat : @dragonmart  Weibo : @dragonmart YouTube: @DragonMartComplex
Make sure to enjoy this exclusive competition at Dragon Mart in Dubai.
Have you tried the new Abra and ferry station by Dubai RTA? Click here to know more.