Located in City Walk Dubai a world of tropical forest
The Green Planet is a miniature bio-biological dome inside an origami-style glass building located in City Walk Dubai. The gigantic kapok tree stands four stories high, forming a closed ecosystem that evokes the world of tropical rainforests.
There are around 3,000 species of plants and animals living under the largest artificial tree in the world.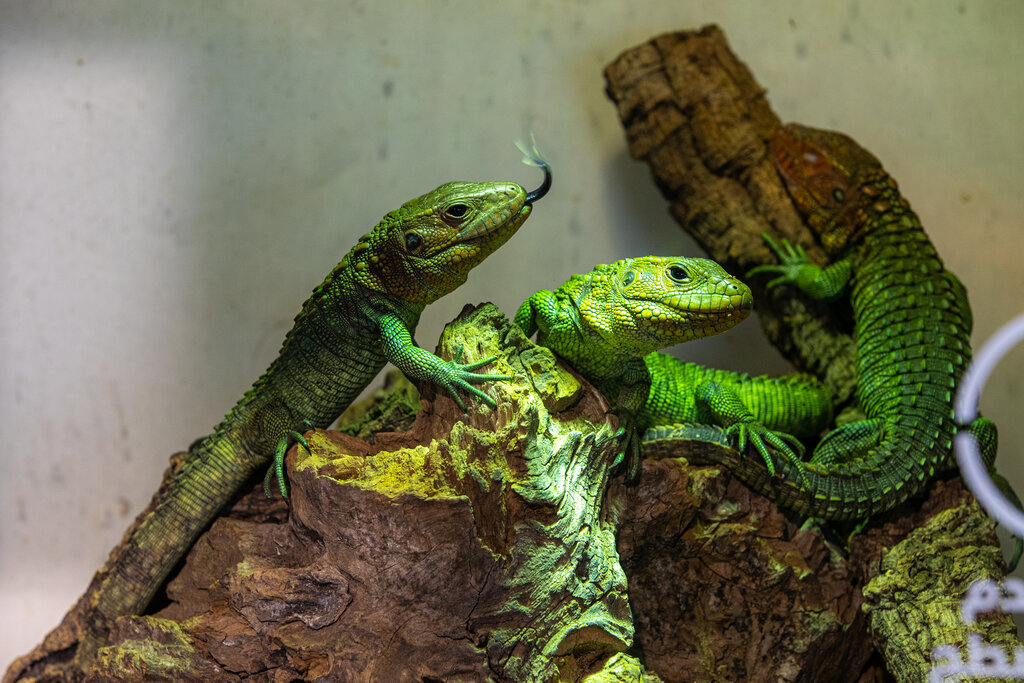 The Canopy forms the roof of the tropical forest, absorbs the majority of sunlight, and spreads rain. The Green Planet has types of rain birds and the famous bat cave that houses "Seba" bats in their relaxing natural habitat.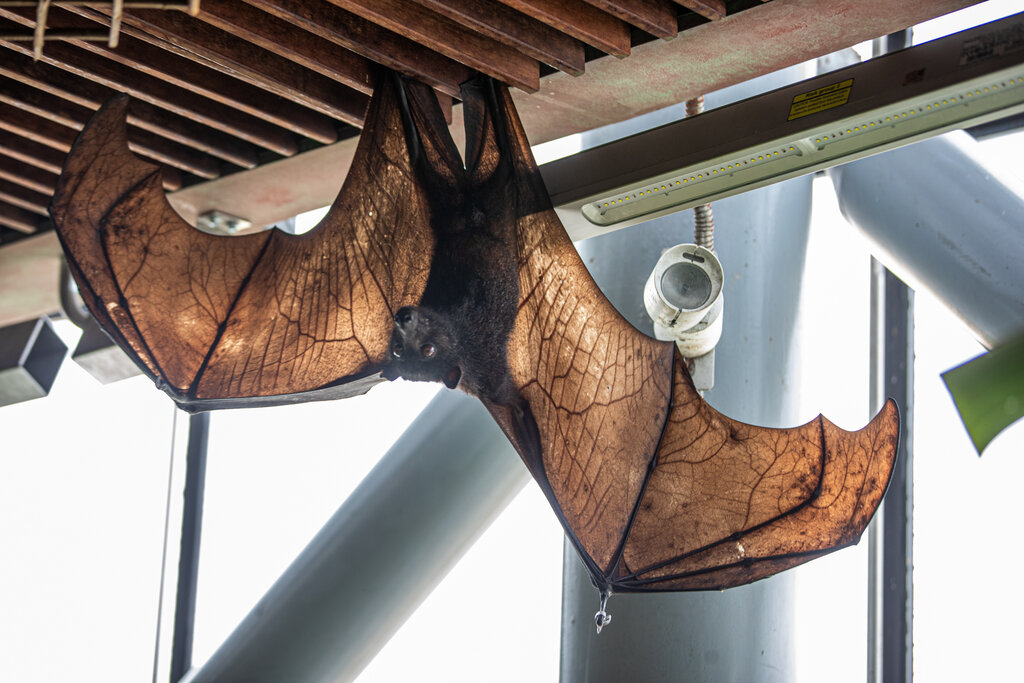 The rainforest floor on the second floor is damp, quiet, and dark, and hardly any sunlight reaches the ground. There is plenty of ecological life on the first floor, where the submerged rainforest is complete with a giant aquarium. There are many fishes such as arapaima and Arowana and about 1,000 piranhas and stingrays.
"Creatures of the Night" offers its guests the chance to experience how tropical creatures go about their day-to-day activities, in the dark.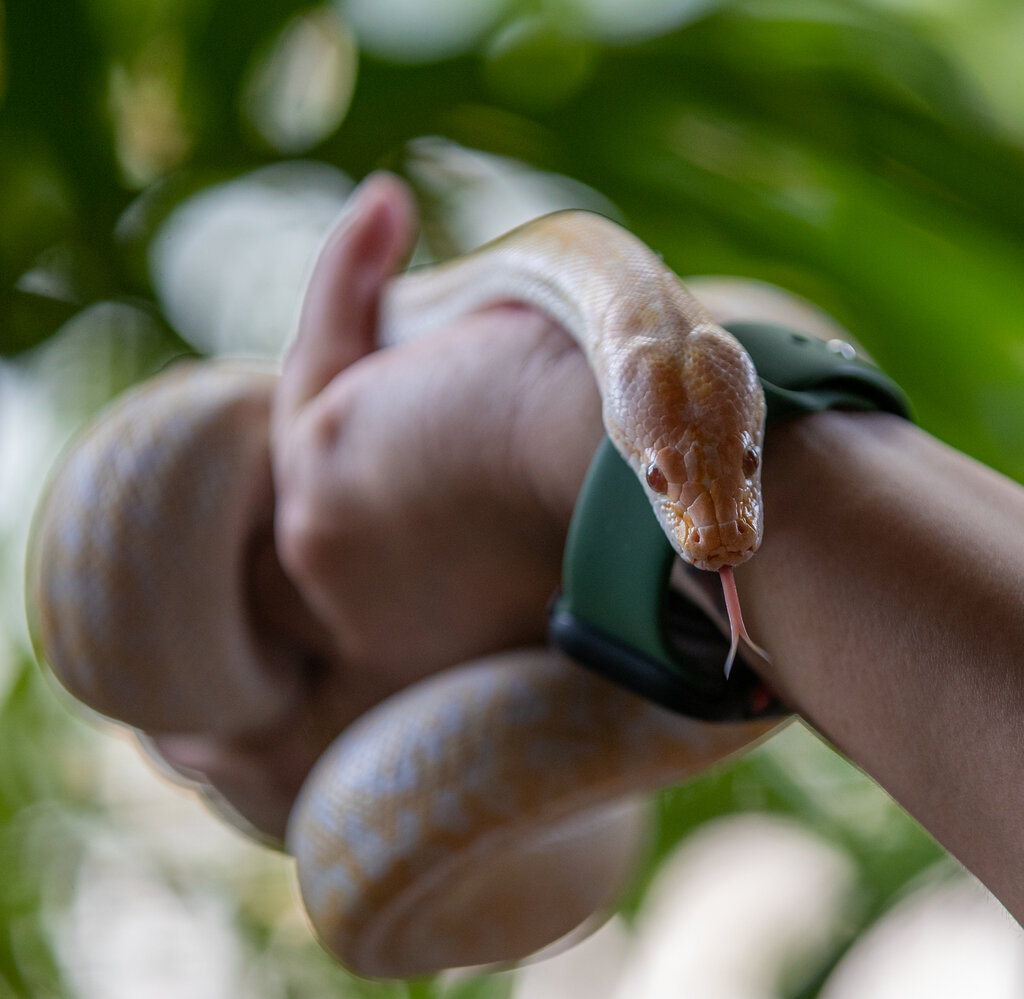 Nocturnal species such as Slow Loris and others like Lace Monitor, Burmese Pythons pair, the Tokay gecko, Marine toads and many more can be seen.
This one-of-a-kind facility aims to raise awareness of the importance of maintaining the delicate balance of nature. The Green Planet inspires guest to take interest in the world's oldest living ecosystem.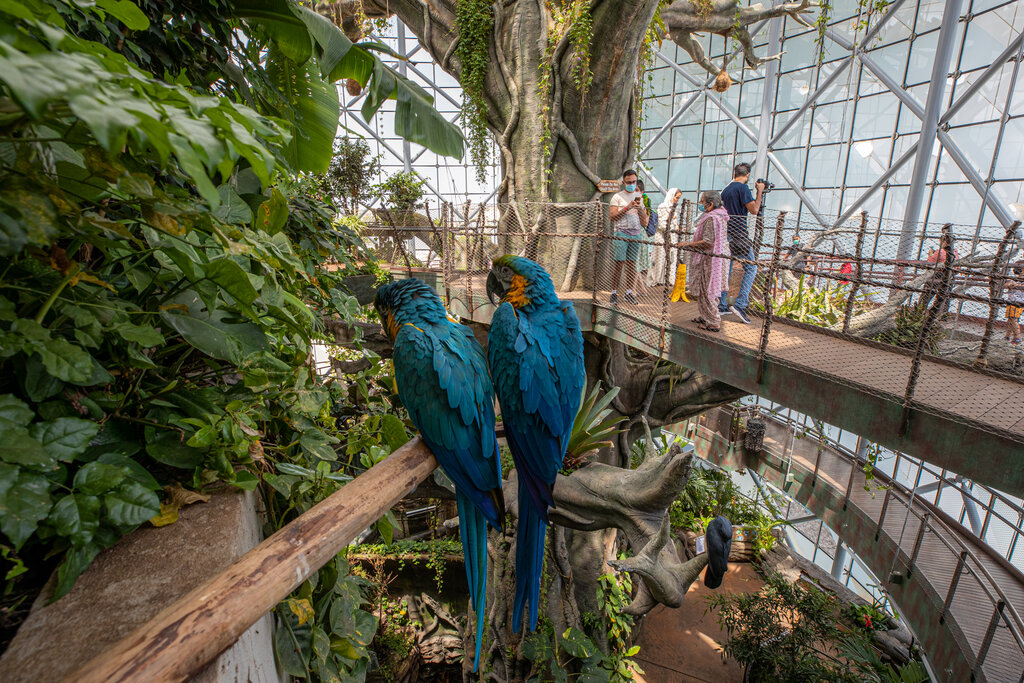 There are more than 3,000 species of animals and plants, including hundreds of birds, reptiles, fish, mammals and invertebrates.
The Green Planet is a spacious reserve offering fun activities making for an exploratory and green leisure pursuit.
For more information visit www.thegreenplanetdubai.com