New Events for All Ages
Dubai's renowned JA The Resort, known for its exceptional dining and entertainment options, is introducing three exciting limited-time experiences tailored for the whole family.
These offerings include a weekend culinary extravaganza at 81 Restaurant, a thrilling weekly quiz night, and a Rugby World Cup-themed tent at Sports Café.
Weekend Dinner Extravaganza at 81 Restaurant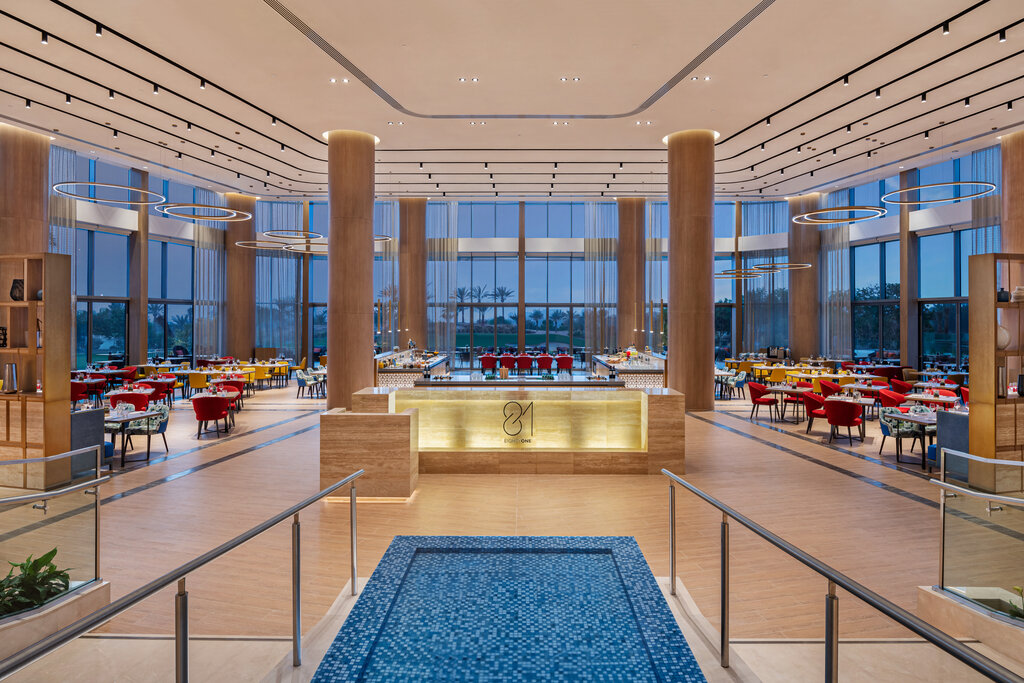 Kick off your weekend with a sumptuous family-friendly feast at 81 Restaurant in JA Lake View Hotel. Talented chefs will curate a sensational buffet, offering a diverse culinary journey that spans continents.
You can expect live cooking stations and specialty dishes like sushi, sashimi, and ouzi, all prepared with fresh, seasonal ingredients. To enhance your dining experience, enjoy live music from a saxophonist, flutist, and violinist.
For the younger guests, a dedicated kids' corner offers hours of entertainment with face painting, interactive magic shows, and a cozy movie area. And the entertainment doesn't stop there – an impressive belly dancer will keep you enthralled into the evening.
Rugby World Cup Zone at Sports Café
Sports enthusiasts, grab a cold beverage and immerse yourself in the thrilling world of rugby at Sports Café's Rugby World Cup zone.
The outdoor tented terrace and large screen provide the perfect setting to cheer for your favorite team. Enjoy fantastic deals, including AED 25 pints that pair perfectly with Sports Café's famous AED 120 Big Boy's Platter.
It's a winning combination for watching the Rugby World Cup with friends and family.
Weekly Quizzical Night at Sports Café
Challenge your wits and bond with friends during Sports Café's Quizzical Night, featuring brain-teasing questions for the whole group.
Held in the relaxed ambiance of Sports Café, you can enjoy refreshing drinks while competing in the quiz. Choose from enticing combos, such as chicken wings and a pint for AED 75, classic fish 'n chips with a glass of grape for AED 99, or finger-licking ribs and a pint for AED 110.
Sunday Roast at Sports Café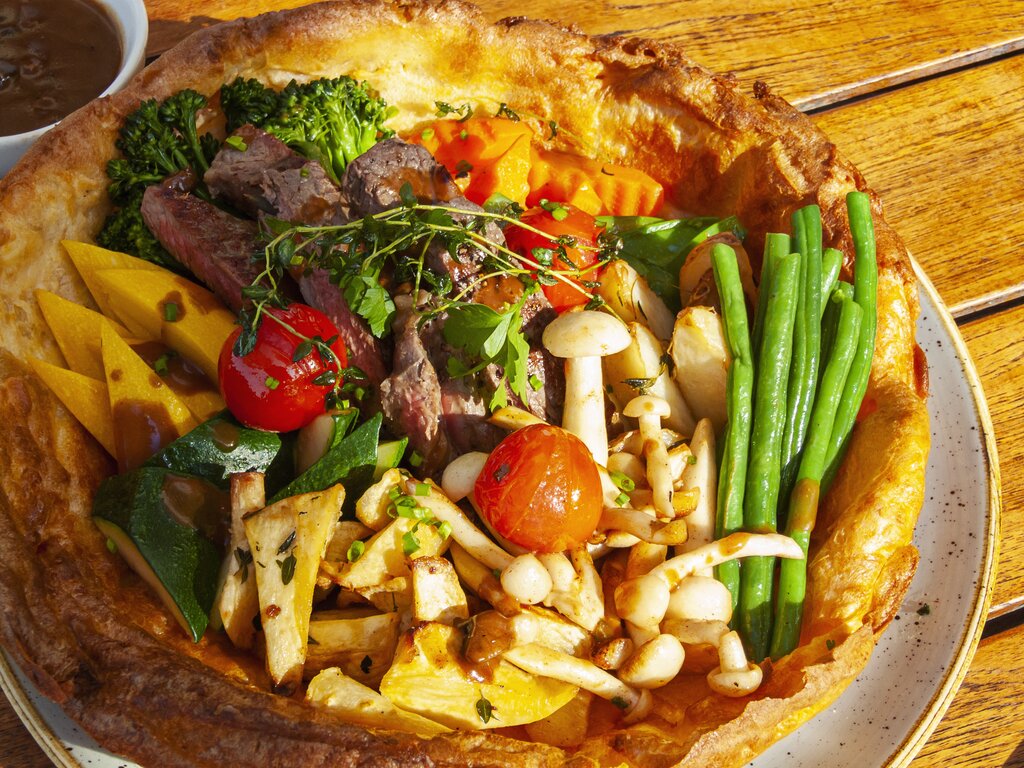 End your weekend on a delicious note with a hearty beef, chicken, or lamb roast – or try them all – at Sports Café every Sunday. Savor oversized Yorkshire puddings, perfectly roasted potatoes, and all the trimmings, drenched in savory gravy. Relax with friends or catch live sports action while indulging in a roast, with prices starting from AED 105.
For more information and bookings, visit the JA The Resort website http://jaresortshotels.com or call 04-8145604
Don't miss out on these exciting experiences at JA The Resort.