Exclusive Dining and Club Venues Coming to J1 Beach at La Mer
J1 Beach at La Mer is set to elevate the dining scene with its arrival, offering an impressive lineup of 13 luxury beachfront dining and club experiences (with details on the 13th venue kept under wraps).
This 500-meter strip along the shoreline will become a culinary haven, set to open its doors in early 2024.
Here's a glimpse of what to expect at J1 Beach:
African Queen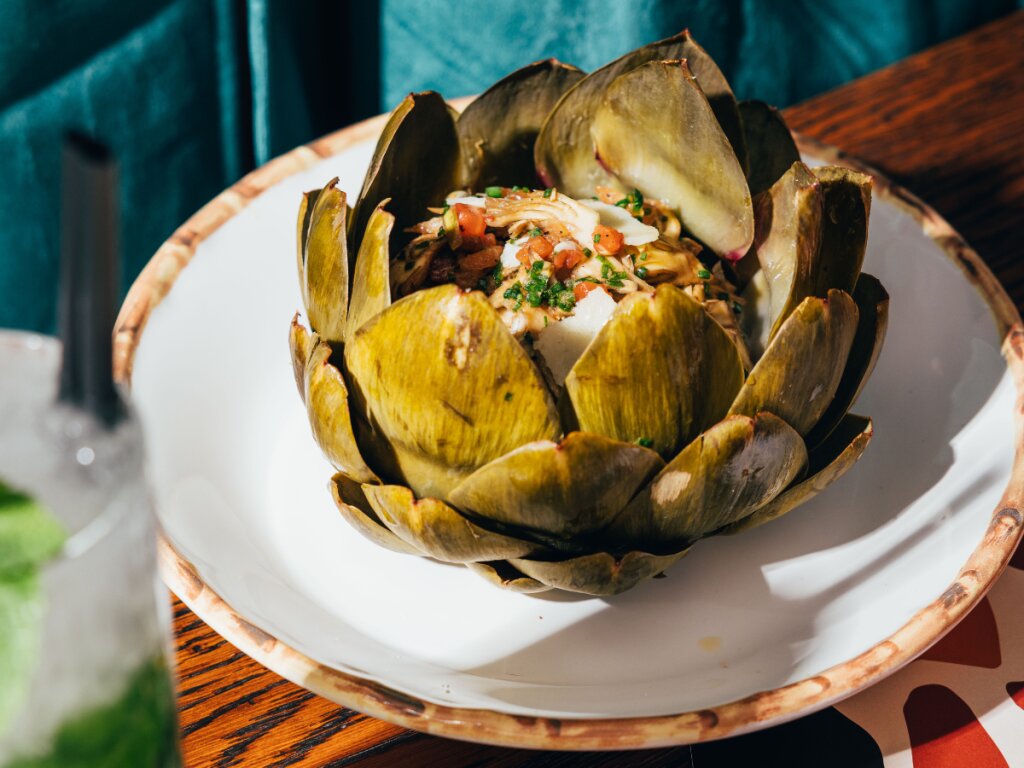 Bringing Mediterranean cuisine with an exotic twist, African Queen is inspired by the legendary film and offers fine dining in a relaxed atmosphere.
Almayass by the Sea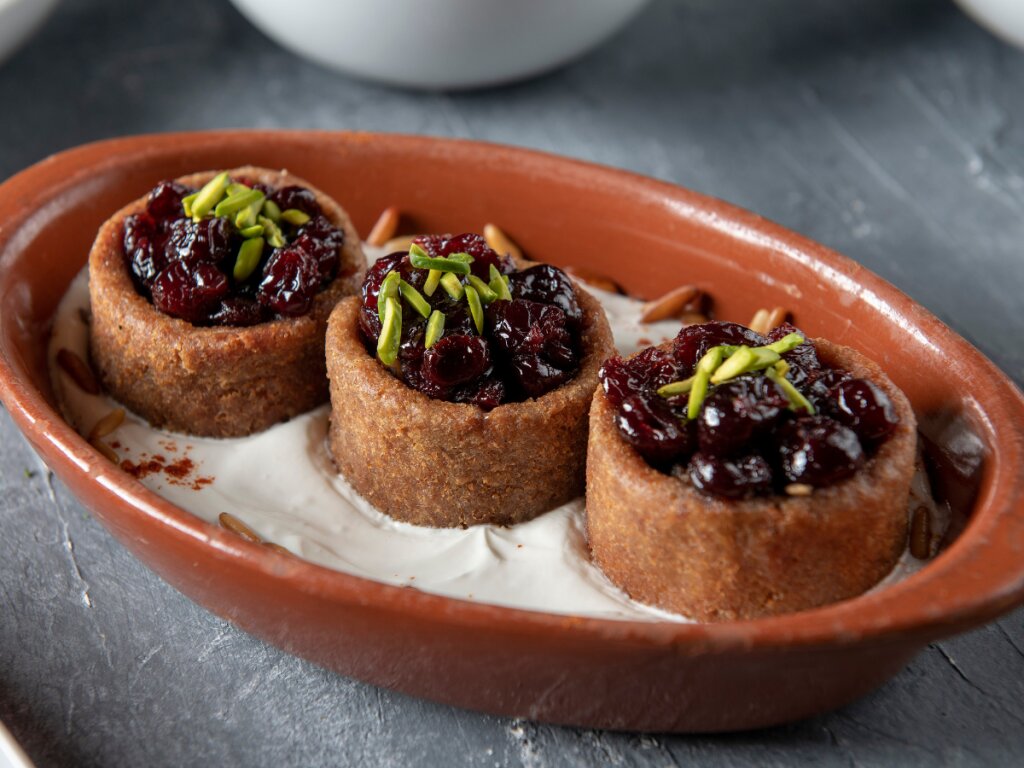 Indulge in Lebanese-Armenian fusion cuisine, featuring mezze-style dishes that pay homage to generations-old recipes.
Bâoli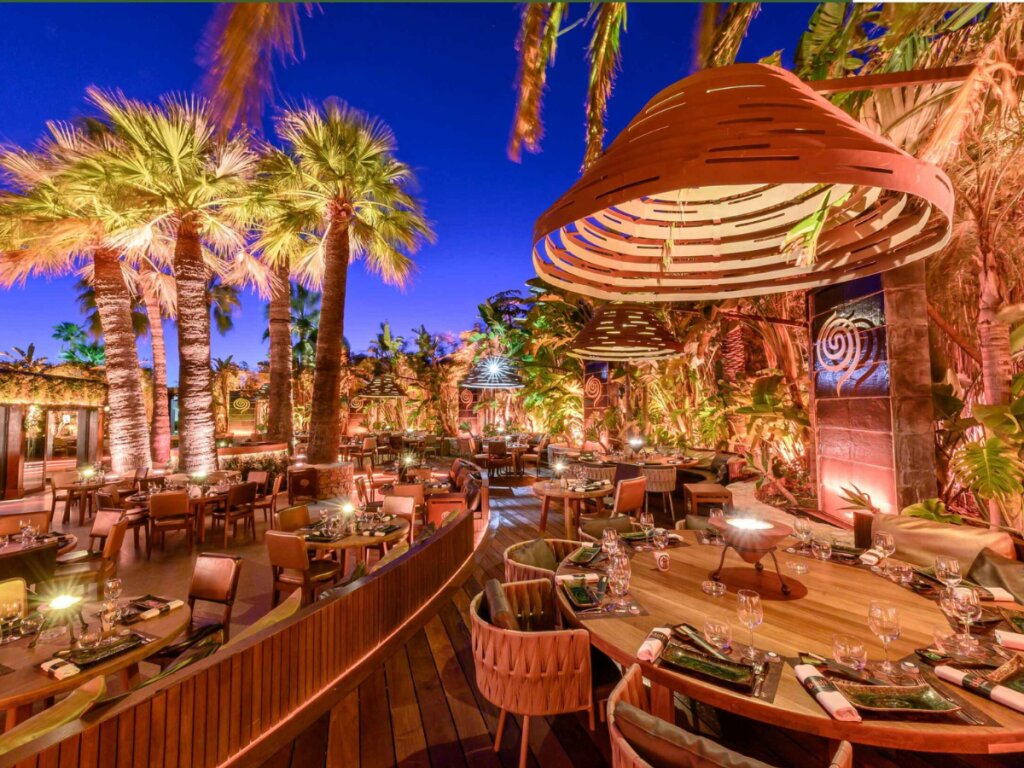 Experience contemporary Japanese cuisine with new Asian flavors in a jungle-themed setting.
Chouchou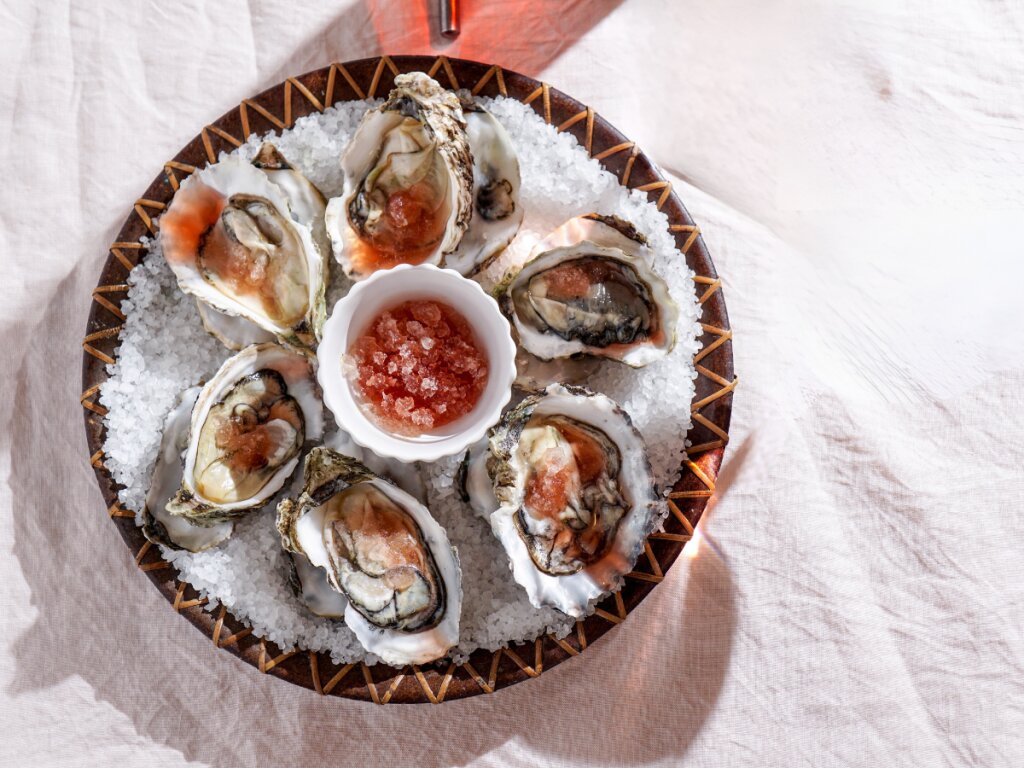 A beach and pool lounge with upscale family-style French cuisine, exclusive beach house, living room, rooftop terrace, and signature pool.
Gigi Rigolatto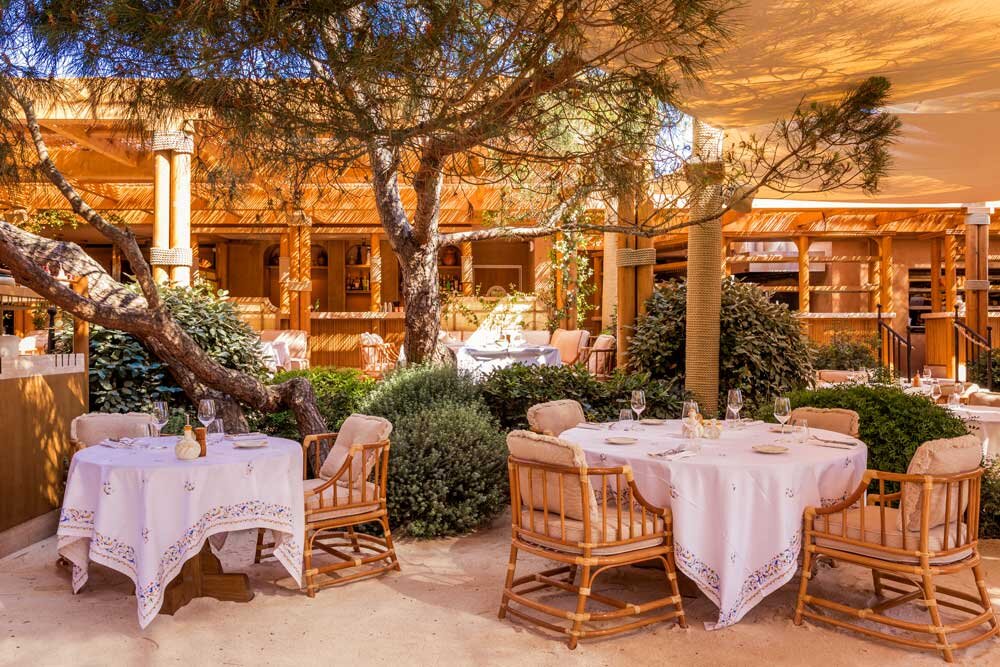 A restaurant with two terraces, garden, bar, swimming pool, kids' circus, and wellness area, offering Tuscany-inspired cuisine.
Gitano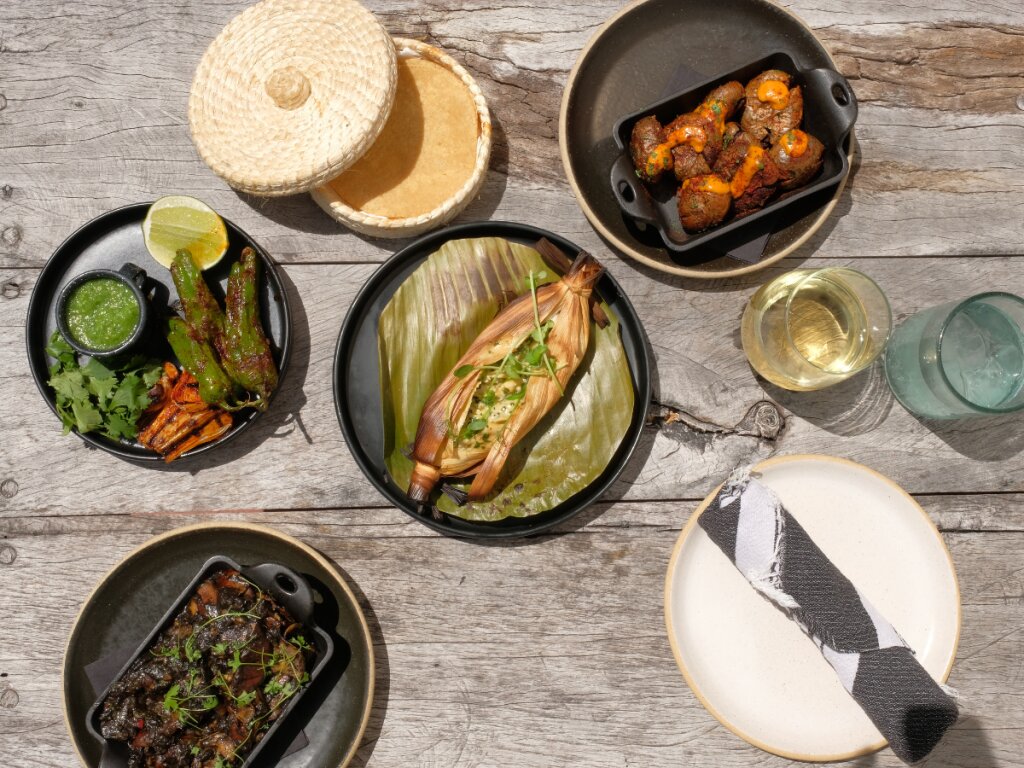 Dive into elevated Mexican cuisine with a menu inspired by the tropical jungles of Mexico.
Kaimana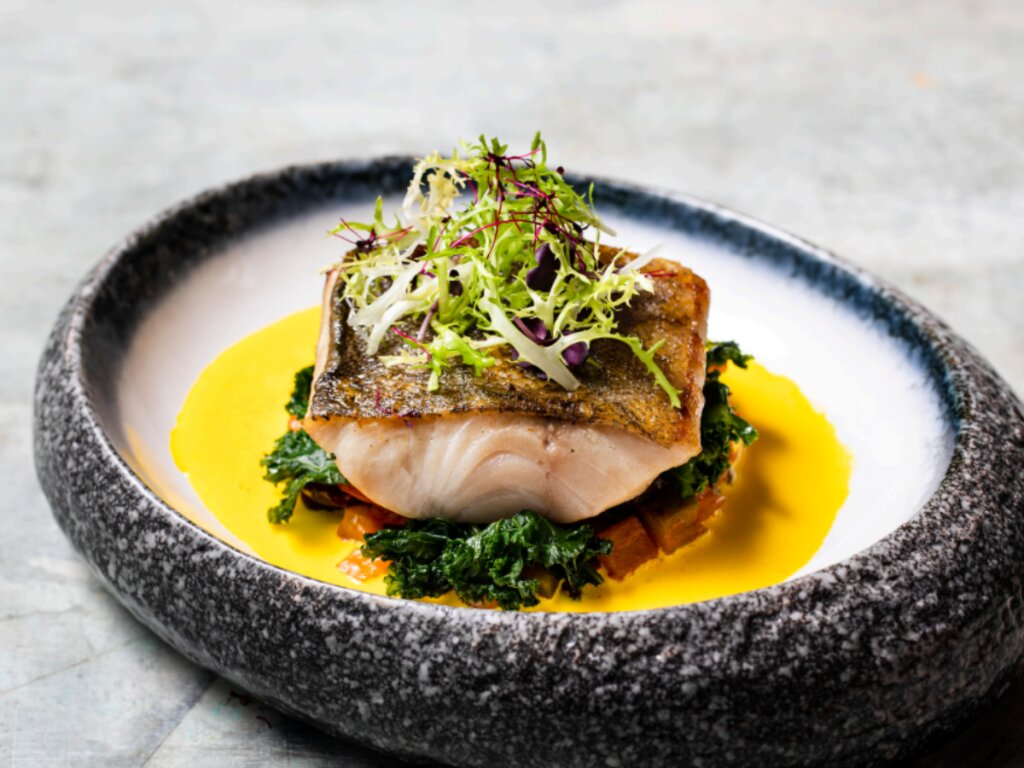 An Asian-Polynesian dining experience, with dishes like flame-broiled pulehu short ribs and tropical salmon salad.
La Baia
An Italian restaurant inspired by the Amalfi Coast, offering indoor and al fresco dining with panoramic sea views.
LÚNICO
An immersive Spanish-Mediterranean dining and entertainment venue, promising a memorable night out.
Mūn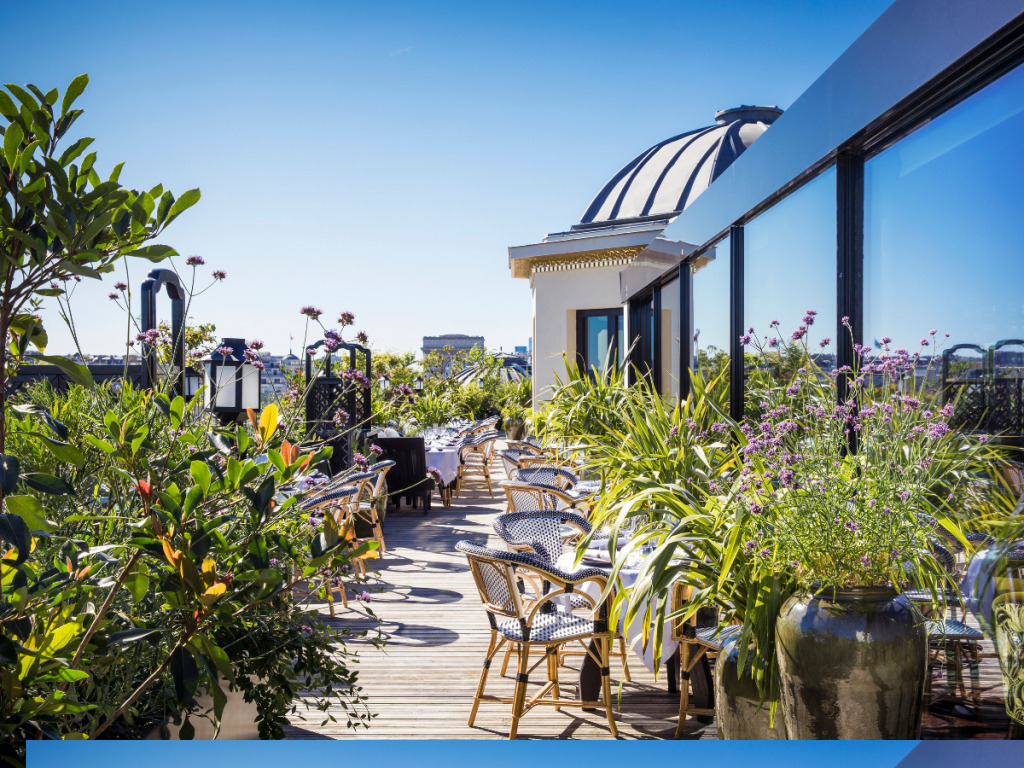 An authentic oriental beach garden serving Asian-inspired dishes for sharing.
Sakhalin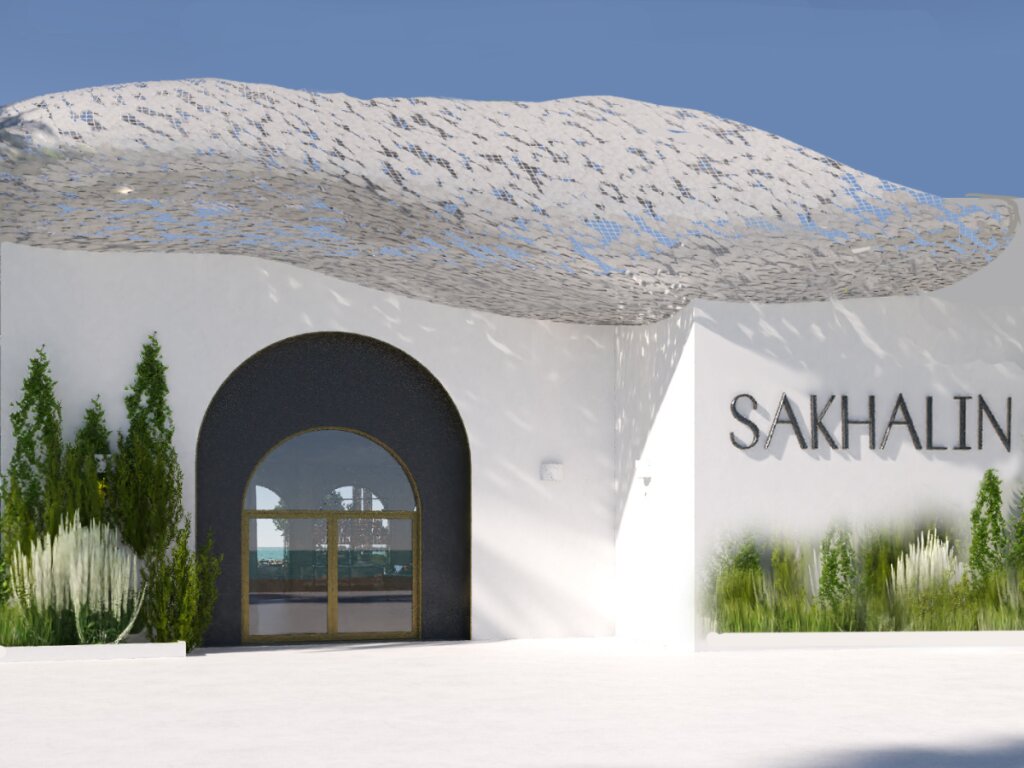 'MediterrAsian' cuisine combining local, Far Eastern, Mediterranean, and Asian flavors in a day-to-night beachfront setting.
Sirene by Gaia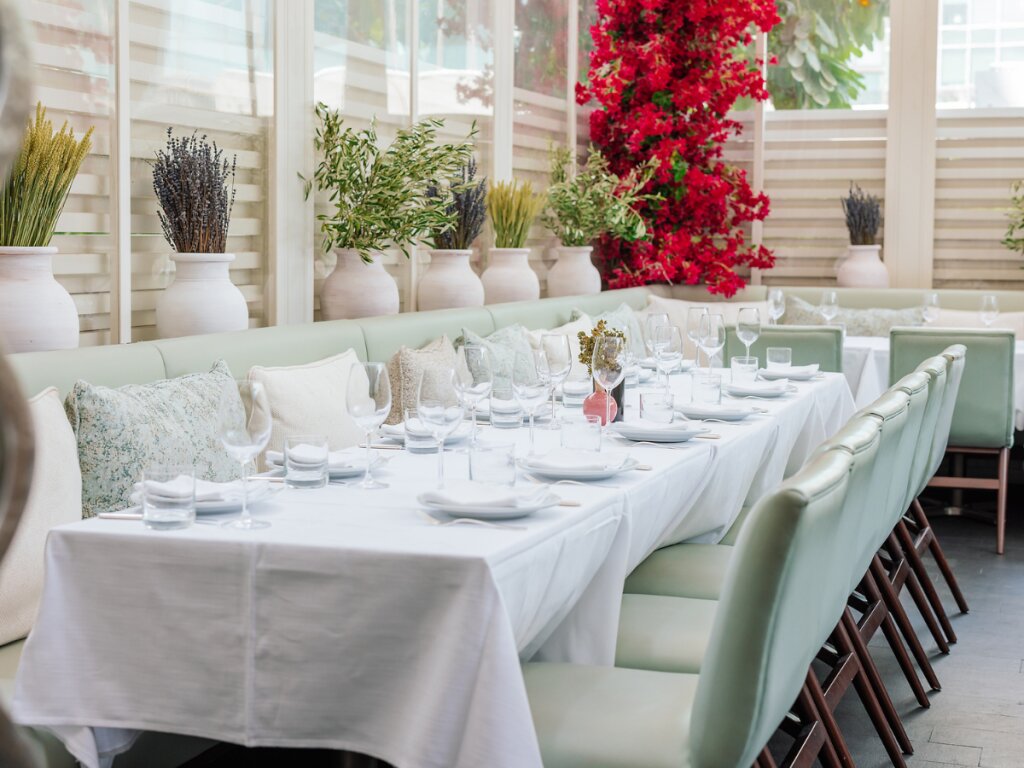 A Greek-Mediterranean concept with an all-day luxurious beachside experience, modern aesthetics, and live entertainment.
These exciting venues are set to redefine the culinary and clubbing scene at J1 Beach, making it a must-visit destination in Dubai. Stay tuned for more updates and the grand opening in 2024.