Times Square Center unveils its much anticipated Festive celebrations
Mark your festival calendar with the Christmas Campaign at Time Square Center. The Christmas campaign is the highly anticipated festive event every year in the Dubai calendar. The sustainable Winterfest Christmas campaign will run until 02nd January 2022.
Santa Claus, Mrs. Claus and the Elves are ready to surprise guests with their spectacular Santa Claus's Grotto. Santa's Grotto features a beautiful wooden house as well as a traditional sleigh. Children can sit with Santa while having their festive picture taken by the man himself.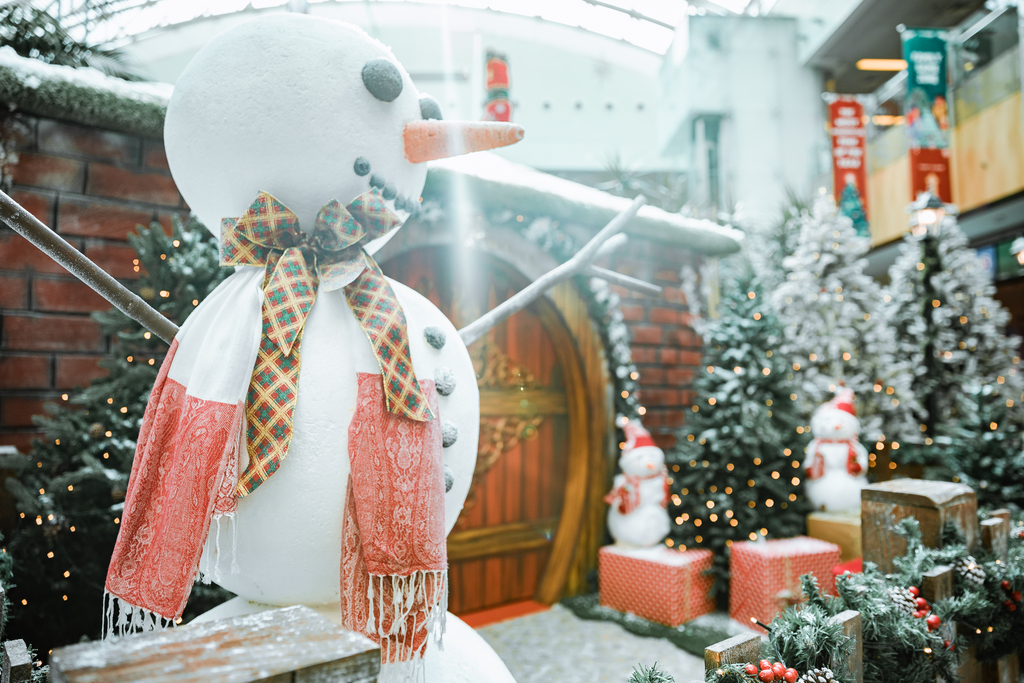 Children will also be able to write Christmas Letters to Santa Claus and his Elves will make sure Santa receives them. Kids can also make use of Santa's mailbox. Santa's Meet-and-Greet experience will surely leave little ones warm and fuzzy inside.
Times Square Center's Grand Festive Tree has been put together using thousands of recycled plastic cups. These were sourced from the world's oceans. Santa and his Elves spent all year contributing their time and efforts to the eco-clean up.
Santa and his Elves have travelled from country to country during their clean up and have temporarily made Dubai as their home for the holidays.
Here kids will learn how to clean the world's oceans from plastic and also have fun in creating a unique Christmas Tree Toy from plastic waste. Children will also have the opportunity to visit Mrs Claus at her Arts and Crafts space.
For more information on the Winterfest Christmas Campaign visit www.timessquarecenter.ae