Meet with heads of over 20 UK Boarding Schools at this upcoming exhibition
Anderson Education is brining back the UK Boarding School Exhibition from 12th to 13th November at Grosvenor House Dubai.
The best gift you can give your child is an education. Finding the right educational journey can help your child to develop, grow and achieve their potential. As a parent you have different options to shape their future.
Anderson Education is hosting the UK Boarding School Exhibition on 12th and 13th November at Grosvenor House Hotel, Dubai. As education specialist, Anderson Education offers free help and advice to families in the Middle East and worldwide for over 20 years.
Anderson Education have visited over 350 UK Boarding Schools to identify what is special and unique about each school. They use this knowledge to recommend schools to meet the individual needs, strengths, skills and talents of each child. Anderson Education have been working with families and bringing the UK Boarding School Exhibition to the UAE since 2006.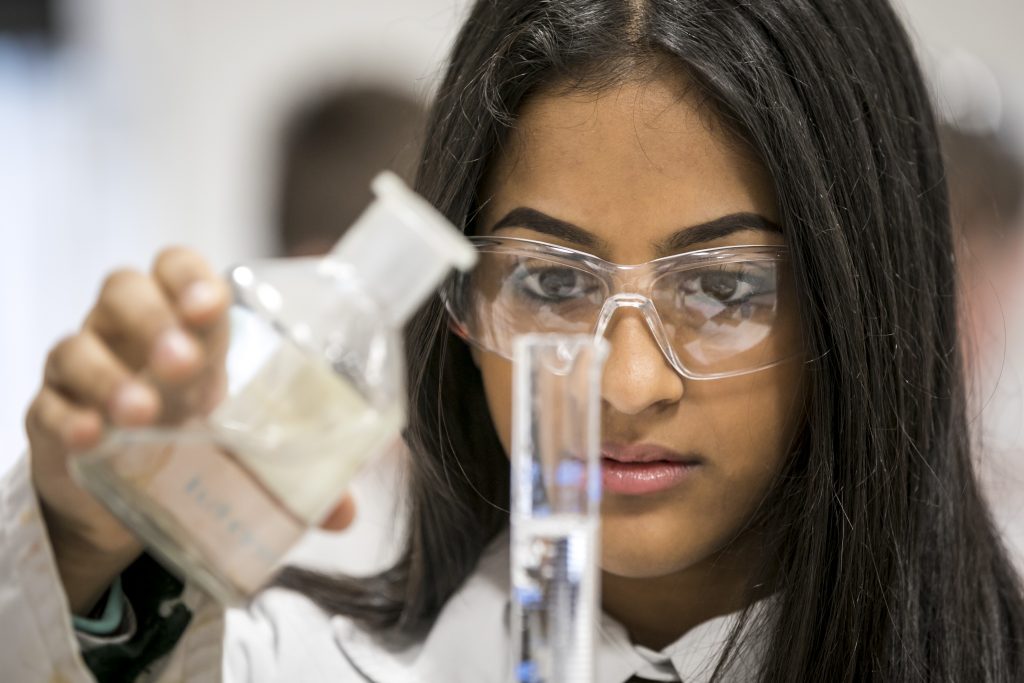 The environment in a boarding school helps a child become independent, confident, disciplined; it encourages every child to develop leadership skills, become an active player, build a strong team work ethos and prepare them for life beyond academics.
At the forthcoming exhibition you can meet with heads and representatives of over 20 UK boarding schools and find out the many opportunities and benefits of a boarding education.
Don't miss this great opportunity to start your research and find the right school for your child.
UK Boarding School Exhibition, Grosvenor House, Dubai Marina, Dubai.
12th November 2.00 pm to 7.00 pm and 13th November 11.00 am to 4 pm
Entry is free, register here
For more information about Anderson Education you can visit: https://www.andersoneducation.co.uk/