From scrumptious breakfast, jam sessions and creative workshops…. there's more for everyone.
Experience an unforgettable adventure with your loved one at the Pullman Dubai Downtown Hotel. Their curated selection of offers promises to enhance your month. Whether you're seeking relaxation, culinary delights, or a chic urban getaway.
From a scrumptious breakfast to creative workshops and lively jam sessions, we have something special for everyone.
Breakfast Bliss: A Scrumptious Start to Your Day
Start your day with a delightful breakfast on our sun-kissed terrace at Brothaus Bistro & Bakery. Enjoy unlimited breakfast for two, including mouth-watering main dishes and your choice of juice or coffee.
AED 109 for two people, every Saturday & Sunday. To book click here
Artist Workshop – Painted Tote Bags in Acrylics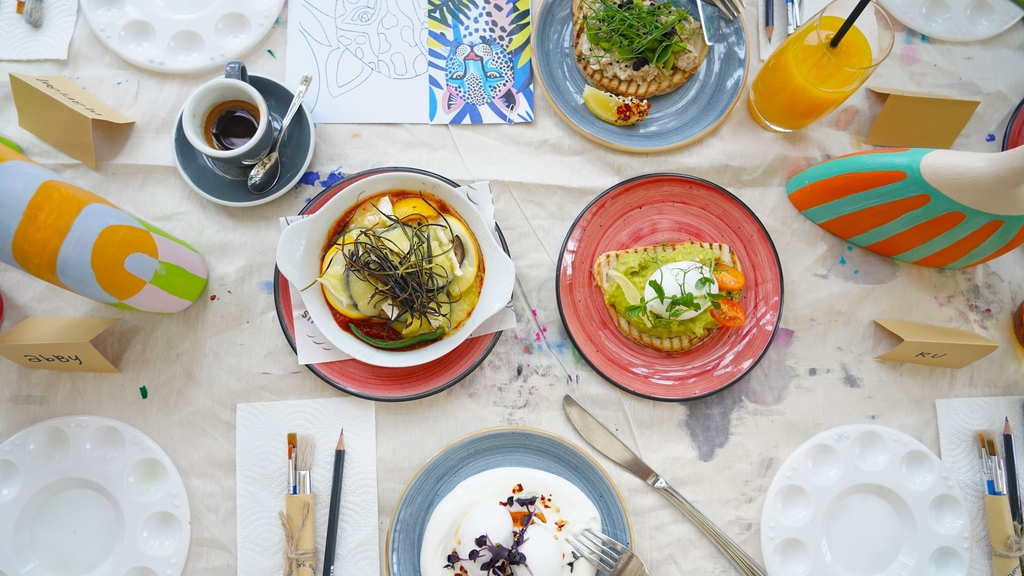 Calling all creative souls! Join their workshop and explore a world of vivid hues and artistic flair. No painting experience required. Perfect for dates or casual catch-ups.
08th and 22nd October, AED 199 per person. For bookings click here
Jam Sessions at the Pullman Downtown Garden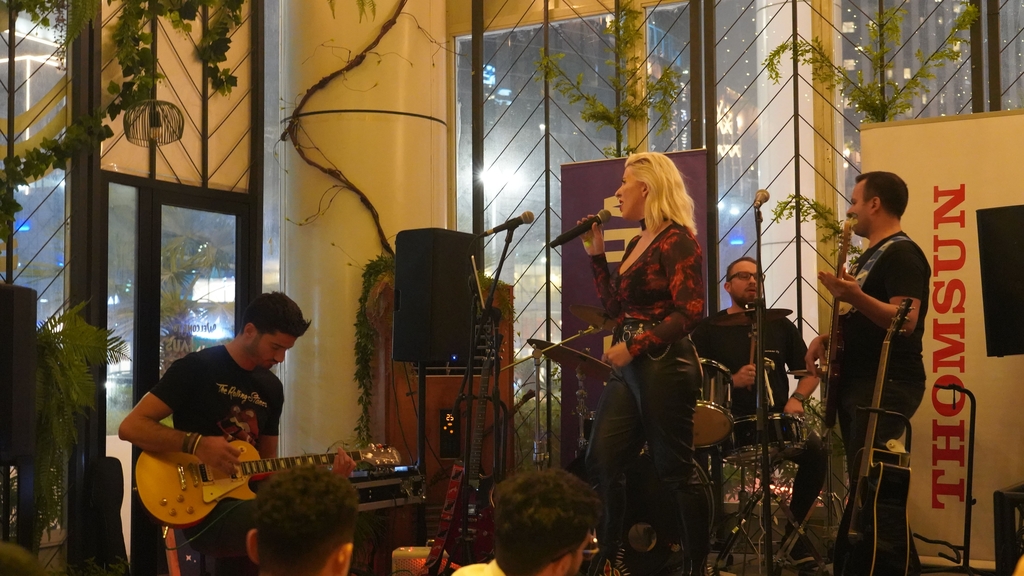 Unleash your musical talents at our live jam and riff sessions every Saturday, starting from 8pm. Unleash your musical talents at our live jam and riff sessions every Saturday, starting from 8pm.
Every Saturday from 8.00 pm at Pullman Dubai, Downtown Garden
For reservations call 050-2135874
Cheers to the City Life!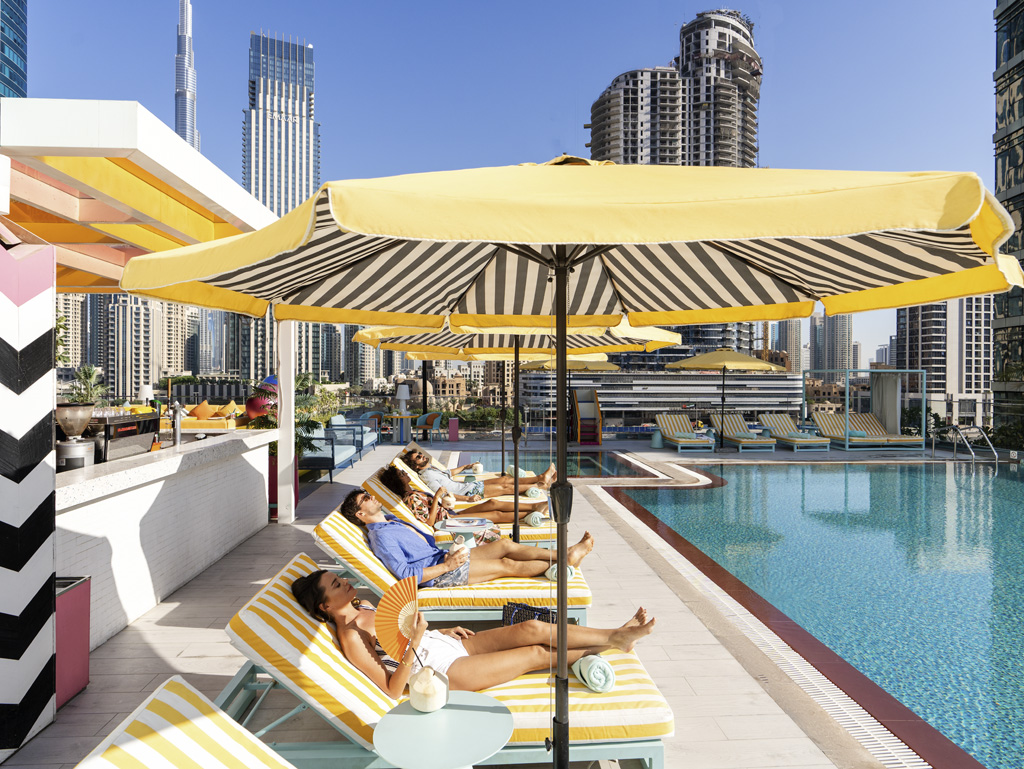 Indulge in AED 25 cocktails at Lolita Pool Bar & Lounge and enjoy stunning Burj Khalifa views while sipping your favorite drinks.
Daily from 4.00 pm to 08.00 pm. To book click here
Gossip Wednesdays
Elevate your Wednesday evenings at Lolita Rooftop with Gossip Wednesdays offer. Enjoy a two-course menu and endless beverages from 6 pm to 11 pm. Perfect for catching up with friends or making new connections.
Everyday from 6.00 pm to 11.00 pm, AED 149 per person.
To book click here
Iberian Nights
Experience the allure of Iberian nights at Lolita Rooftop Bar every Friday and Saturday from 8 pm to 12 am. Enjoy live DJ tunes, delectable Iberian-inspired tapas, and crafted cocktails with Burj Khalifa views.
Every Friday & Saturday from 08.00 pm to midnight. AED 185 per person. For bookings click here
Discover the best offers at Pullman Dubai Downtown Hotel and make your month extraordinary.
To know more about the offers call 04-3690000