An iftar experience with delicious flavours and stunning views
Th8 Palm, Dubai's most stylish boutique resort brings a cultural iftar to its popular restaurant, Envy. Their Amar iftar combines delicious cuisines across the globe from different cultures.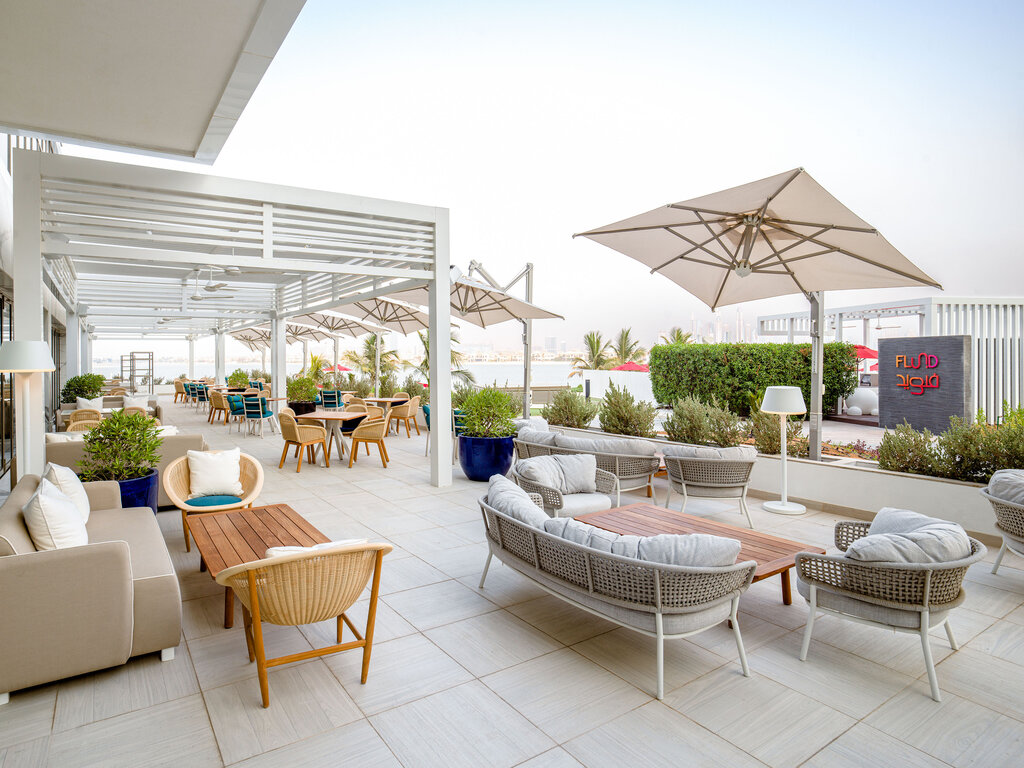 The popular favourite delectable buffet includes with cold mezze such as, Beetroot Mutabal, Moussaka, Rocca Zaatar, Baba Ghanoush and Velvety Hummus and hot mezze including Potato Harra, Sujok, Cheese Rokkakat and Falafel that are jam-packed with flavour.
The mouth-watering Chicken Tajine, Kharoof Mahshi and Kibbeh Bil Laban are the perfect sharing dishes for families and friends. Sweet treats include Saffron Milk Cake, Turkish Baklava, Walnut Katayel, Date Fudge Cake, Peach Almond Tarte and more!
At Envy, families can enjoy their iftar against a beautiful backdrop of the Palm Jumeirah and views of Dubai Marina.
You can enjoy a wide variety of shish flavours starting at AED 139/-.
Iftar is available daily during the Holy month from sunset to 8.30 pm. AED 220 per person for the buffet and soft drinks. Children aged 6 -12 years get a 50% whilst below 6 years dine for free.
If you book your Iftar seven days in advance, AED 180/- per person.
To make reservations at Th8 Palm call 04-5258896 or email th8.restaurants@accor.com