The Eid al Fitr break is expected to begin on 20th April
A long weekend is coming for UAE residents. With Eid Al Fitr break expected to start on 20th April, the skies in Dubai will sparkle and shine.
Dubai has some amazing places to watch the fireworks and we have listed places where you can watch the fireworks.
Dubai Parks and Resorts, Riverland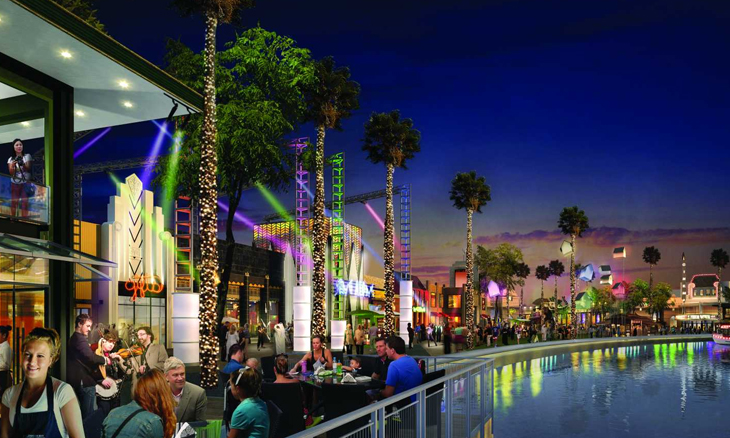 If you tend to take a trip to Dubai Parks and Resorts for the Eid Al Fitr break, you can see the sky shine. You can also visit Riverland and watch one of the two shows for free on 22nd April from 7.00 pm to 9.00 pm.
Bluewaters Island and The Beach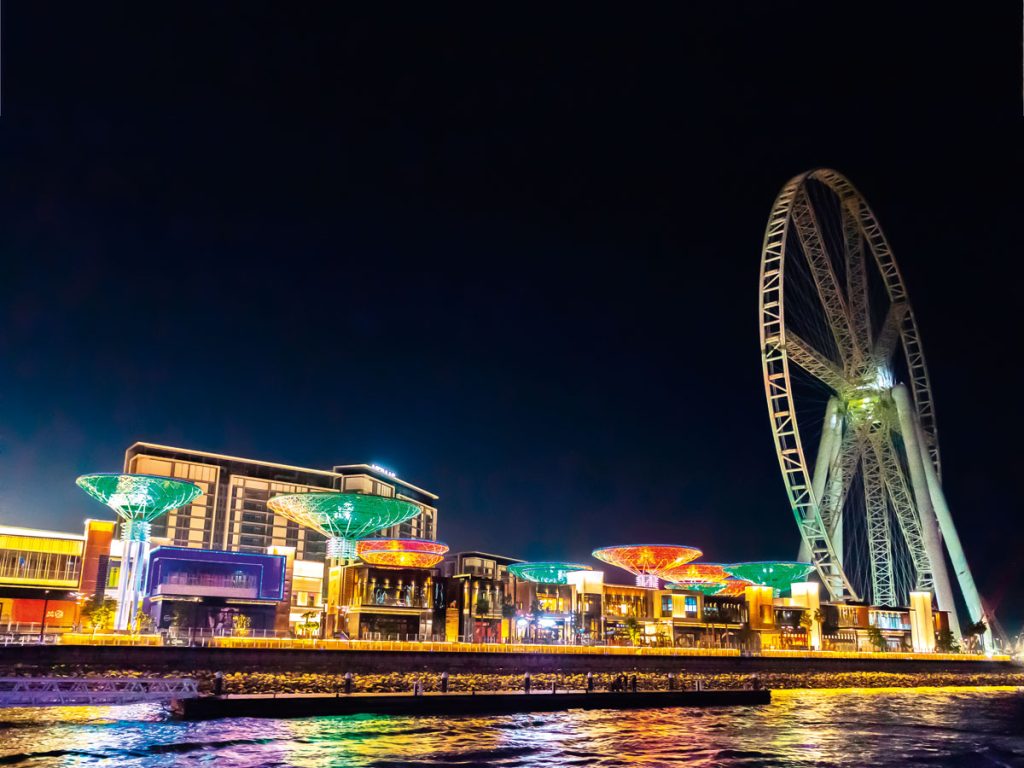 An unforgettable Eid Al Fitr celebration experience for the entire family. Bluewaters Island and The Beach are an excellent spot to watch the fireworks on display for free on 22nd April at 9.00 pm.
A firework show will take place at Etisalat by e&Beach Canteen at Jumeirah Beach, located behind Sunset Mall. Make sure to enjoy the food festival before the sky shines bright. 21st April at 9.00 pm with free entry.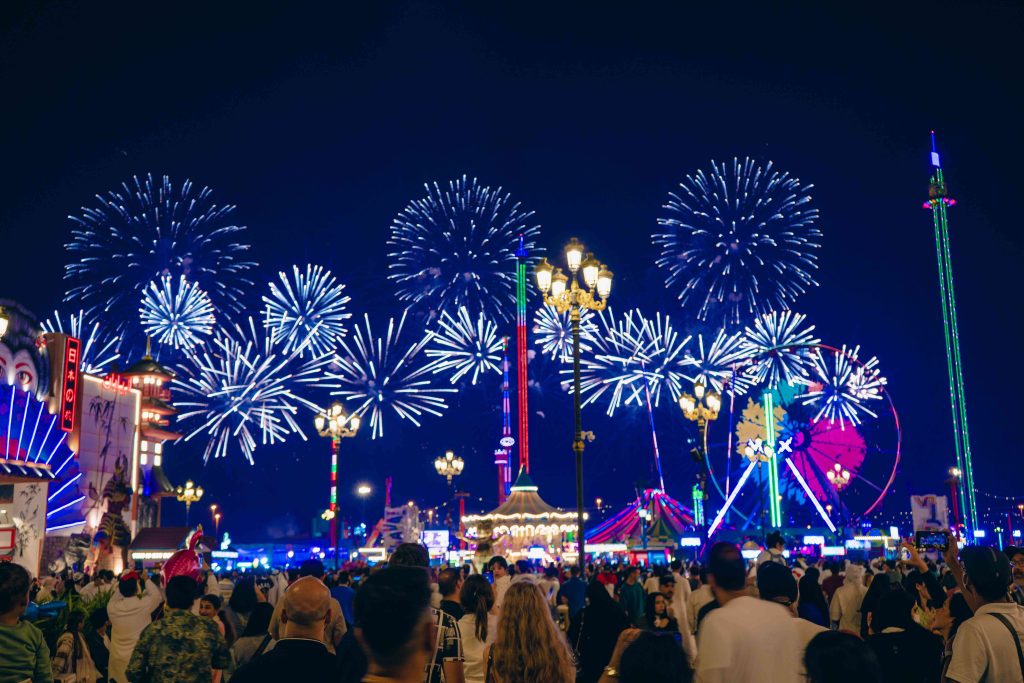 Those planning to visit Global Village over the long weekend, make the most as the attraction will close its doors end of this month. Expect fireworks display at 9.00 pm on 21st April and 22nd April.