Connecting with Wildlife
The Hamdan bin Mohammed bin Rashid Al Maktoum International Photography Award (HIPA) and Dubai Safari Park proudly announce the results of their captivating photography competitions.
These initiatives aim to broaden the horizons of nature enthusiasts and wildlife lovers, offering them the unique opportunity to connect with a diverse range of predators, pets and rare animals in a spectacular setting.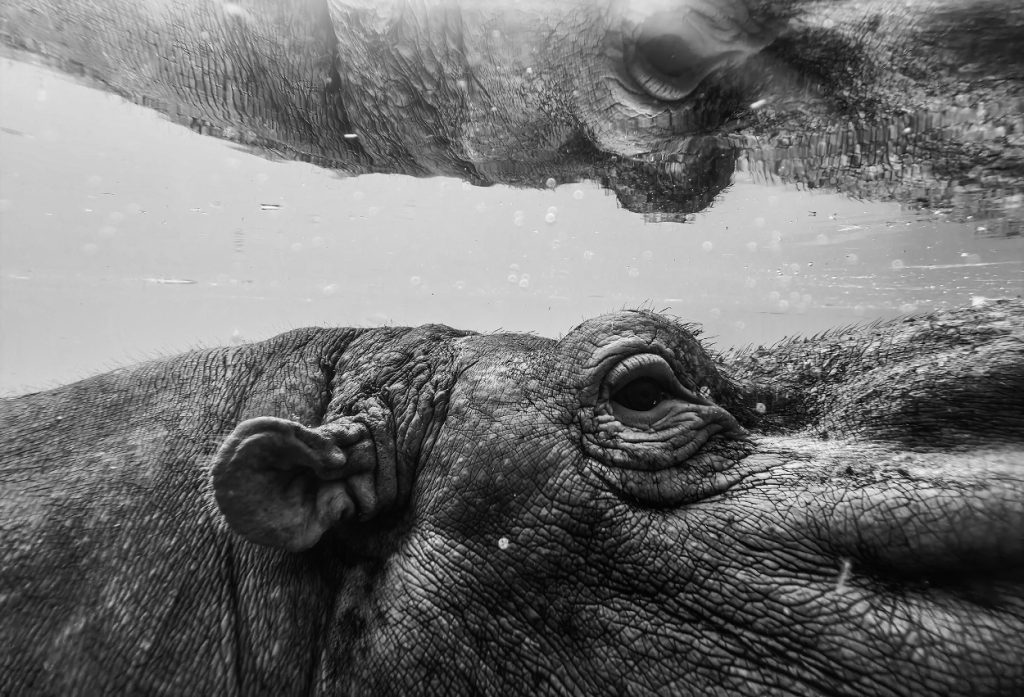 The competitions at Dubai Safari Park featured three distinct categories
Portfolio Competition
Entrants submitted their portfolios via the award's official website, www.hipa.ae
Instagram Contest
This individual photo contest on Instagram had three exciting themes: "My Favorite Animal," "Just Birds," and "Animals in Motion."
Instagram Reels Competition
Participants created short and creative clips for the Instagram Reels platform.
The total prize pool for the competition was valued at AED 45,000, comprising both cash prizes and shopping vouchers from the Al-Futtaim Group.
The competition garnered immense attention and engagement from the global photography community, with a significant presence from the Asian continent.
Notably, four photographers from the Philippines, two from India, and one from Pakistan secured wins. The Arab representation included photographers Faten Al Saleh and Ghaith Bayazid from Syria, as well as Mohammed Naif Kassim from Jordan.
HIPA's commitment to nurturing the culture of photography and emphasizing the role of art in connecting with the beauty of nature and wildlife shines through these endeavors.
By diversifying opportunities and fostering healthy competition among our photographic talents, we aim to captivate and delight viewers.
Join us in celebrating the breathtaking beauty of Dubai's natural wonders through the lens of these talented photographers.