The Ultimate Action-Packed Experience for Kids
Make this summer unforgettable for your kids with Dubai Mall Summer Camp.
Offering four days of thrilling and educational activities, this camp is the place to be from 3rd July to 31st August, every Monday to Thursday. Designed to keep children aged 3-14 stimulated, physically active, and thoroughly entertained, Dubai Mall Summer Camp is the perfect destination for the school holidays.
Exciting Programs for Every Age Group
Dubai Mall Summer Camp offers two epic programs led by a fully trained team. One program is tailored for children aged three to six years, where they can explore accompanied by an adult.
The other program caters to children aged seven to 14 years, providing age-appropriate adventures and activities.
A Journey of Exploration and Fun
Day One (Monday): Dubai Ice Rink and At The Top, Burj Khalifa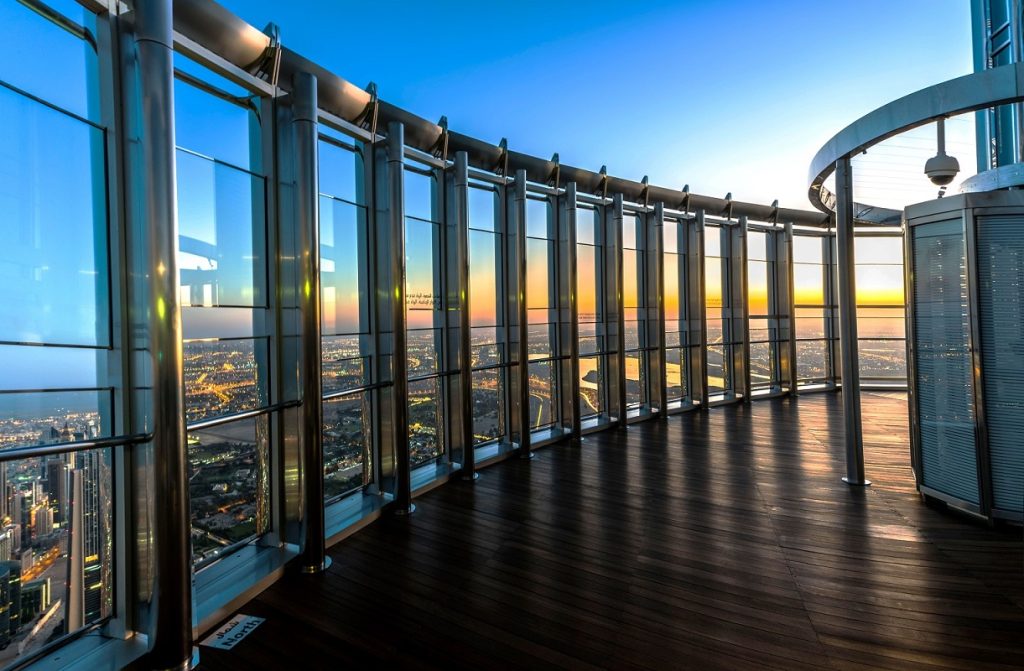 The camp begins with a warm welcome, followed by an exciting skating session at Dubai Ice Rink. In the afternoon, campers will visit the iconic At The Top, Burj Khalifa, where they can not only experience the world's tallest building but also learn about its fascinating construction.
Day Two (Tuesday): KidZania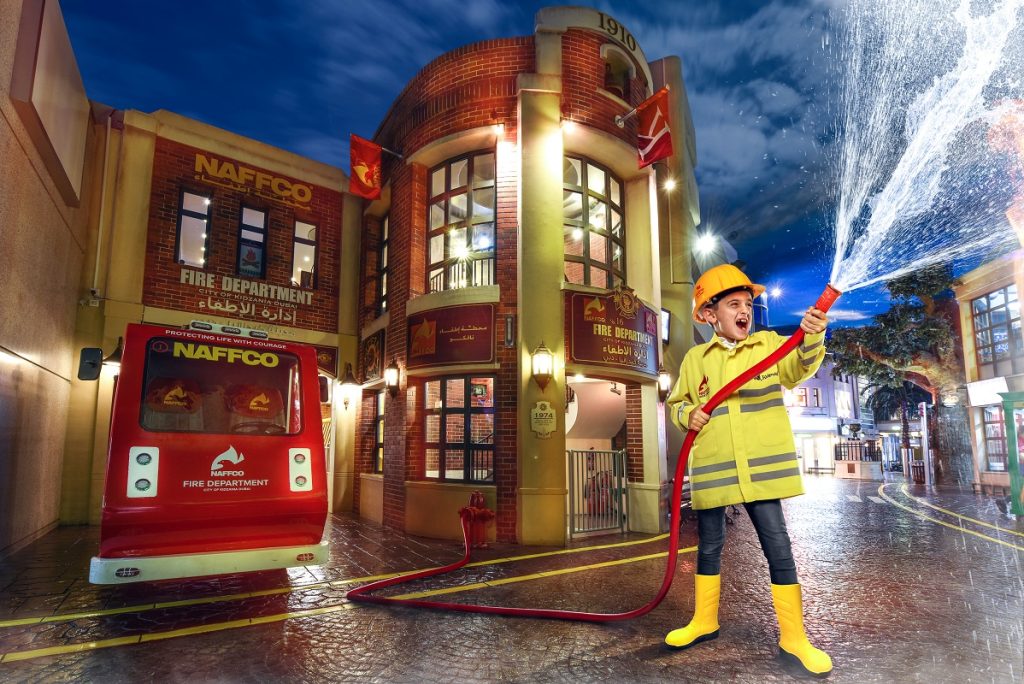 At KidZania Dubai, children will dive into a world of role-play and discover various professions. Campers will develop essential skills such as decision-making, teamwork, creativity, and social interaction.
Day Three (Wednesday): Play DXB and Reel Cinema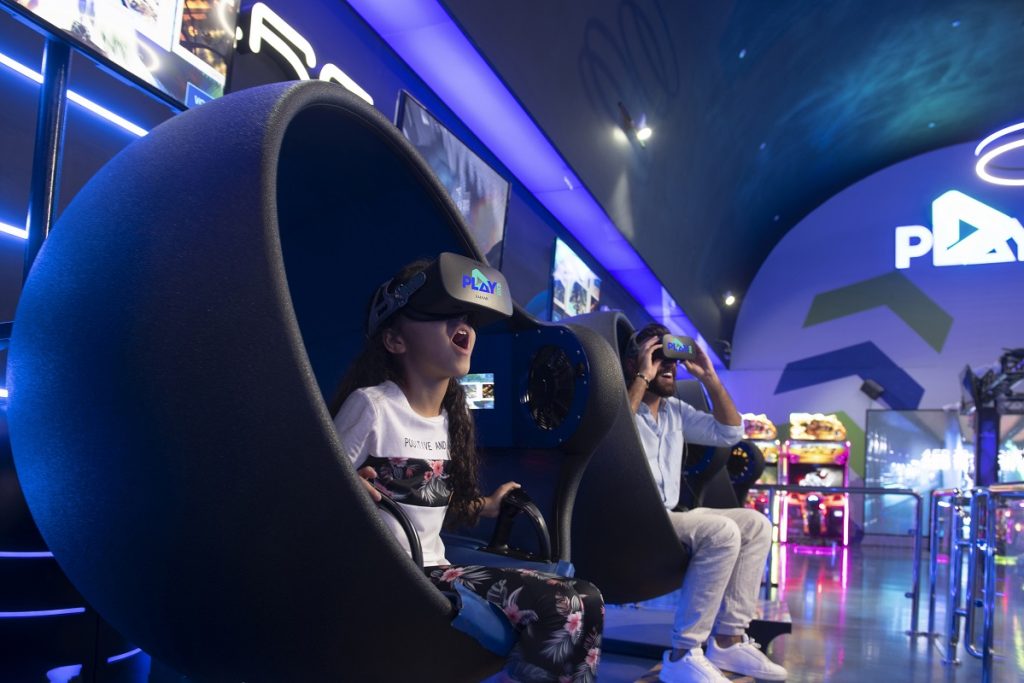 Campers will embark on a thrilling morning at Play DXB. They can choose from over 30 immersive and educational adventures. In the afternoon, they will relax and enjoy a specially selected movie at Reel Junior, a cinema designed just for them.
Day Four (Thursday): Dubai Aquarium and Underwater Zoo
Children will have an unforgettable experience at Dubai Aquarium and Underwater Zoo. They will explore the aquarium tunnel, underwater zoo, penguin cove, and even go behind-the-scenes.
Each child will receive a certificate of completion at the end of the camp.
Dubai Mall Summer Camp costs just AED 799 per child for the four days, including lunch (or AED 699 per child without lunch).
In addition to the main Dubai Mall Camp, there are individual summer camps available for Dubai Ice Rink, KidZania Dubai, and KidZania Abu Dhabi.
To book, please visit: https://entertainment.emaar.com/dubai-mall/product/dubai-mall-summer-camp