5 Dubai Hotspots in One Location
Are you searching for the ultimate dining and nightlife destination in Dubai, all in one place?
Look no further than FIVE Jumeirah Village. Beyond offering exquisite food and beverages, FIVE Jumeirah Village offers a diverse array of dining experiences, each with its own unique charm, artisanal drinks, bold flavors, and vibrant atmospheres, making it a hub of incredible nightlife.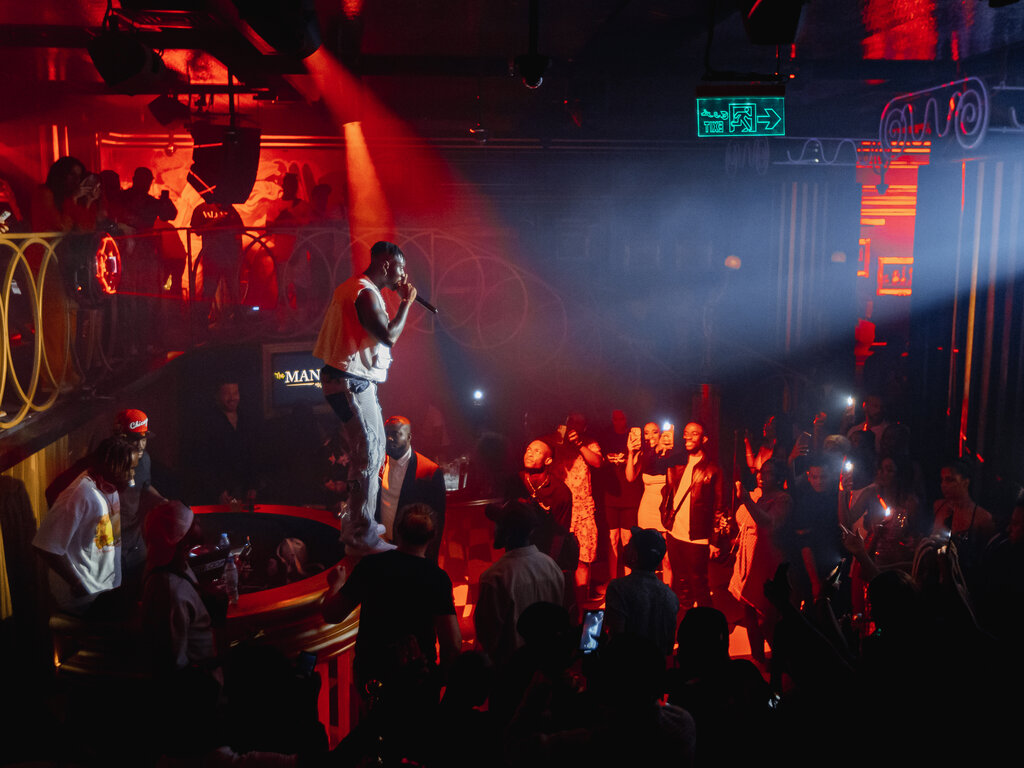 Explore the Culinary Delights and Nightlife at FIVE Jumeirah Village
If you're in the mood for the freshest hops in town paired with gourmet pub fare, along with live sports and gaming, Goose Island is the place to be.
Indulge in bespoke cocktails and savor carefully crafted street food delights at Soul St., a perfect pick-me-up for food and drink enthusiasts.
For a taste of Italian comfort, don't miss the award-winning Cinque by Chef Giuseppe Pezzella, presenting Trattoria by Cinque
Looking for a night of non-stop dancing? The Mansion's opulent setting, reminiscent of the glamorous 1920's era, provides an electrifying platform for music, fashion, and culinary experiences.
It's conveniently located on the ground floor of the celebrity hotspot, FIVE Jumeirah Village hotel.
Are you ready to elevate your experience to a FIVE-star level?
For reservations or more information, call +971 4 455 9989 or book your spot today.