Best cosmetic procedures from one of Dubai's top plastic surgeons
The cosmetic procedures at Body Smart can get you that dreamy body. The very thought of donning a bathing suit or small summer outfits can feel daunting.
Many men and women dream of getting rid of excess fat and sagging skin. While a healthy lifestyle, proper nutrition, and regular exercise can go a long way in getting that ideal physique.
There are faster and easier ways to get there in time for your vacation or pool days.
Dubai's premium wellness and aesthetic clinic, BodySmart, offers unparalleled bespoke aesthetic experiences.
Leading their plastic surgery team is Dr. Tarek Bayazid, one of Dubai's premier plastic surgeons known for his exemplary work. Dr. Tarek Bayazid is a specialist in facial rejuvenation and body contouring.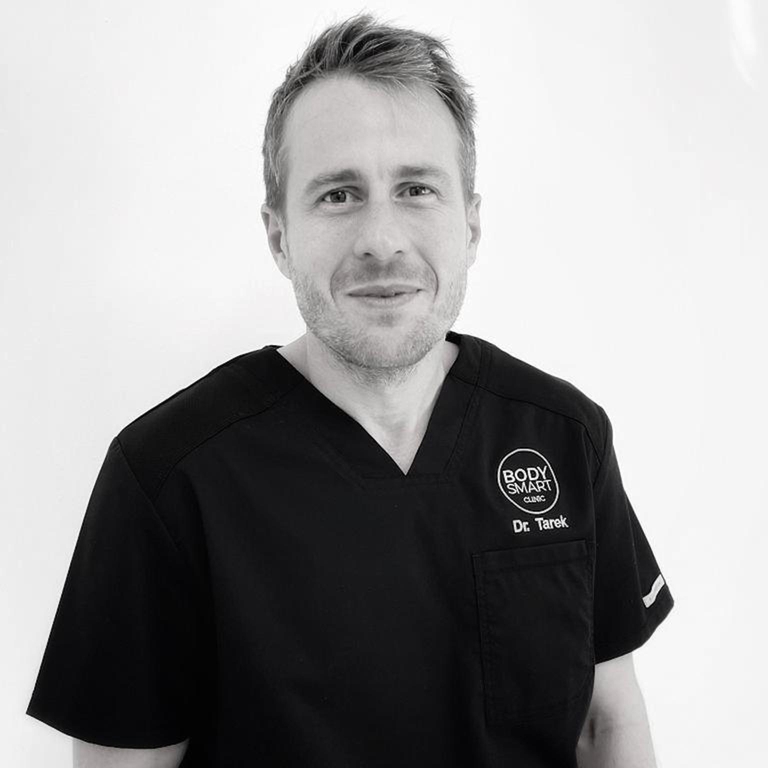 Here's top three trending cosmetic procedures shared by Dr. Tarek Bayazid
Liposuction, or rather liposculpture, is a minimally invasive way to remove excess fat and reshape the body. This surgery strategically removes fat from one area of the body and redistributes it to other areas to form and maintain a certain desired body shape.
At BodySmart, female patients often seek an enhanced hour-glass silhouette which can be obtained by adding fat to the hip area. Men seek to enhance the chest area for a more chiseled look.
Liposculpture is recommended for those looking to get their body back into shape, in areas such as the abdomen, arms, buttocks and thighs.
Body contouring is an art that plastic surgeons use to reshape the body. The goal of this procedure is to lift and remove excess or sagging skin. Body contouring surgery can improve the overall shape of the body from head to toe.
Another trending surgery is a specialized combination of the treatments mentioned above. Performed together, they can help a woman get back her pre-pregnancy body.
Each procedure is tailored to fit the individuals need. Its a popular trend amongst the Hollywood Elite.
This treatment is not just popular with new mothers but also with men and women desiring substantial weight loss.
At Body Smart, every treatment begins with a personalized consultation. This is to ensure the chosen treatment is perfectly suited to the patient's needs.
The vision at Body Smart is to ensure the selected procedures add value to a patients mental, physical and emotional wellbeing, delivering complete and realistic satisfaction.
Patients consultation starts at AED 500/-
Body Smart Polyclinic is open from Monday to Thursday 10.00 am to 8.00 pm and Friday and Saturday 10.00 am to 6.00 pm.
For more information call 050-6563119