FIVE Hotels & Resorts
Three reasons we recommend the promotions at ReFIVE spa at FIVE hotels and resorts
Spa, lunch and beach access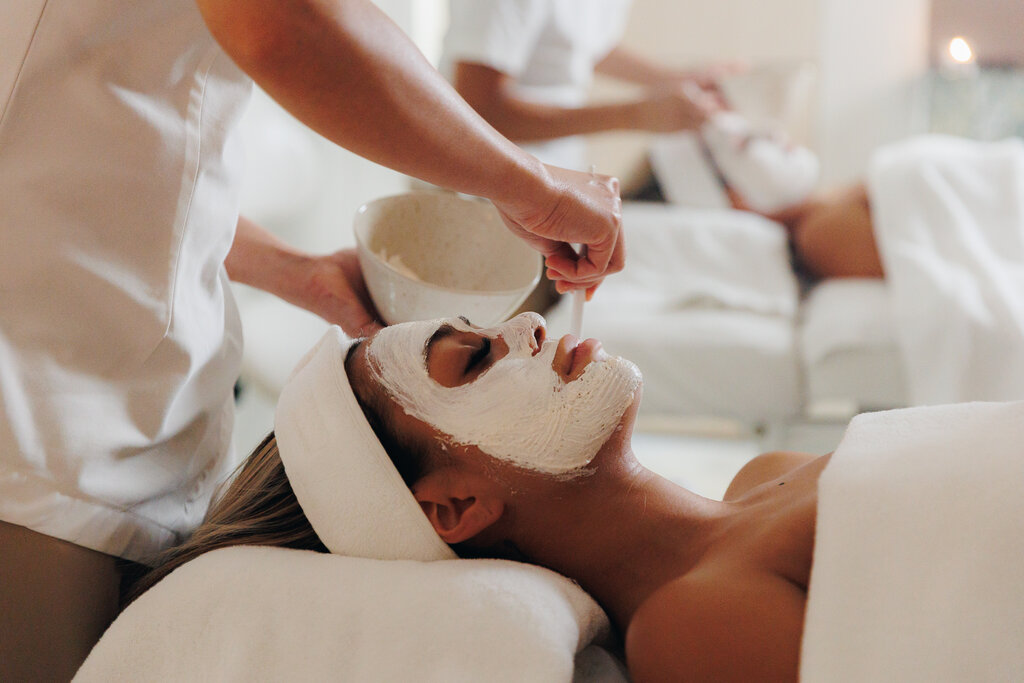 Everybody deserves a little me time. Pamper yourself at REFIVE Spa and Beach By FIVE. Enjoy complimentary beach access and recharge with a 45-minute massage or facial to get your glow on. Pre or post-treatment tuck into a delicious lunch in one of FIVE's signature restaurants.
Spanning Italian at Cinque, Mediterranean tapas Beach by FIVE or International classics at BLVD on One.
Price: AED 399 per person
From Monday – Thursday, 10.00 am onwards
For bookings call 04-4559964
Hollywood Peach – Skip the Summer Body Hustle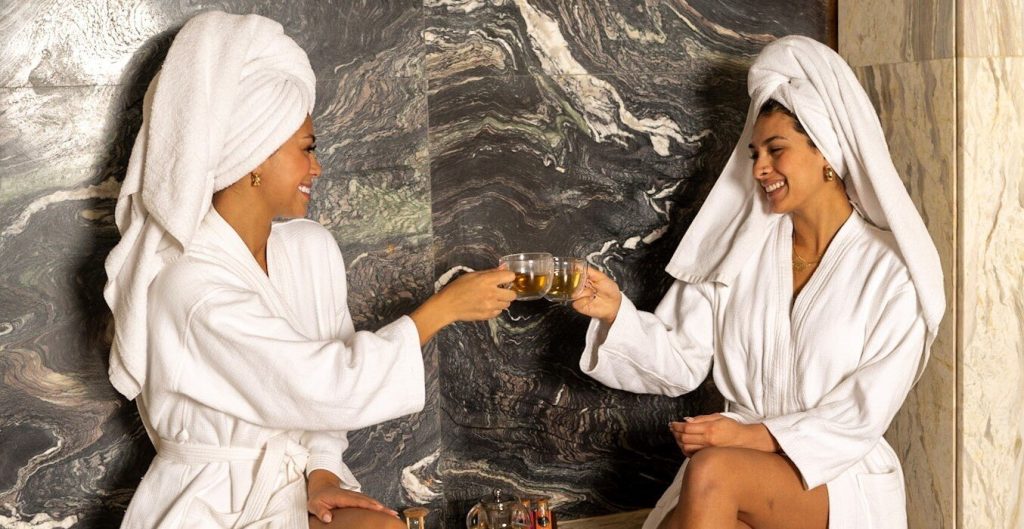 Join the hustle, and get bikini-ready in 3 steps with REFIVE spa's new detox massage. This 90-minute, cellulite-busting treatment begins with a slimming caffeine scrub. Focusing on the waist, hips and legs, your therapist will massage in circular motions to increase circulation.
Gently remove dead skin cells before rinsing the body with warm water, where the scrub transforms into a milky emulsion, leaving a soft and fresh sensation on your skin. Next, relax into the slimming honey massage.
With a deliberate firm technique, your therapist will apply slight pressure while massaging your legs, ankles, thighs, and hips.
And finally, release water retention with a 30-minute air compression massage. Use this moment of self-care to reflect and plan which bikini you'll be wearing next to Beach by FIVE.
Price: AED 699 per person
Daily. 10.00 am onwards, subject to availability
For bookings call 04-4559964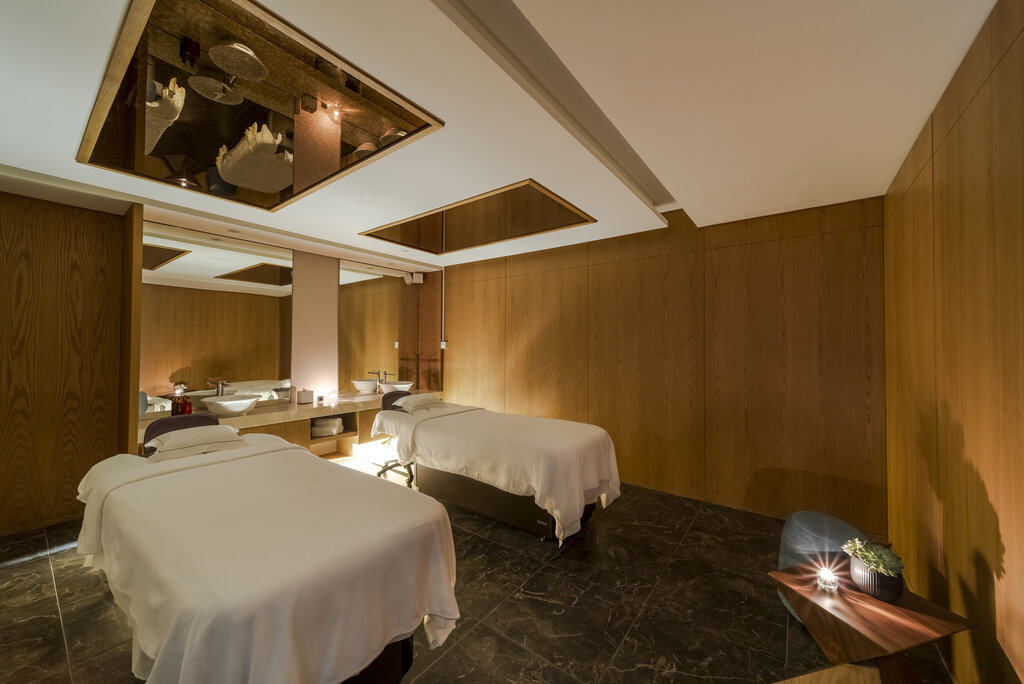 Everybody deserves a little me time and what better way to spend the day than pampering yourself at REFIVE Spa. Enjoy a 45-minute complimentary massage followed by lunch at Soul Street or dinner at either Trattoria by Cinque or Soul Street, alongside pool access with 2 drinks.
Price: AED 350 per person
From Monday to Thursday, 10.00 am onwards
For bookings call 04-2489964